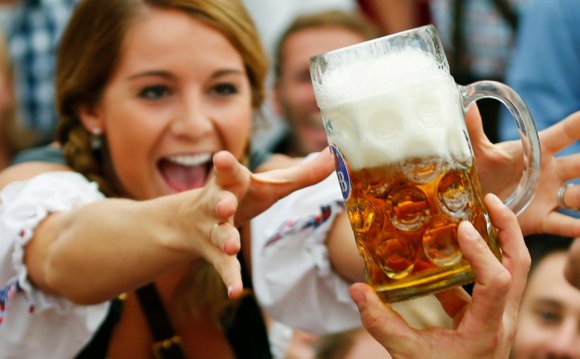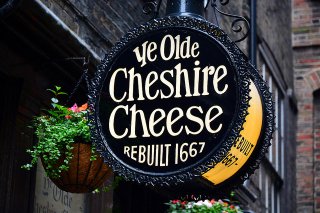 You've probably seen phrases like "Ye Olde Tavern" or "Ye Olde Shoppe" scrawled across English-language signs, trying to evoke a sense of the medieval. But the practice of naming shops this way didn't start until the late 19th century and it was done to make things sound, well, old.
"Olde" in Old(er) English
I actually came across a claim in David Wolman's (otherwise excellent) book, that the word "olde" spelled O-L-D-E didn't exist at all until the 19th century. Spellings of "old" in premodern English, he explains, include "alde, " "auld, " "awld, " and "ole." "Olde, " not so much.
The entry for "olde" in the Oxford English Dictionary would seem to confirm this, defining the word thus:
Used as an archaism, originally commercially, later also freq. ironically, for old adj. Sometimes with other words spelt archaistically, as Olde English(e) . Occas. as n. in of olde: in an earlier time or period (cf. old n.1 4). Cf. olde worlde adj.
However, that's just the modern usage of "olde." The OED entry for "old" tells a different story. There are examples in the 15th and 16th centuries of people using "olde" as a noun to refer to old people (e.g. "This olde hath ouerthrowe me and slayn me with hire ax."). And as early as the 13th century, "olde" pops up as an adjective. It may not be common, but it's not unheard of, which isn't surprising given that English spelling has only recently been standardized.
But here's the truth of the matter: phrases like "Ye Olde Shoppe" aren't really designed to be historically accurate. After all, it's less common to see "Ye Auld" taverns and stores. Most likely, the phrase "Ye Olde" came about for the reason Wolman suggests: people were aware that, in older forms of English, words tended to resemble modern words with the letter "e" tacked onto the end. So the phrase isn't used to copy actual pre-modern English but to evoke pre-modern English. And it eventually became so common that people began to treat the spelling O-L-D-E as the conventional pre-modern English spelling. And so "olde" has become, if not a word myth, then at least a word exaggeration.
MORE TRANSLATION VIDEO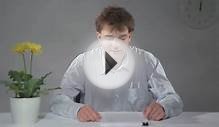 The Longest Word in English (Pronounced)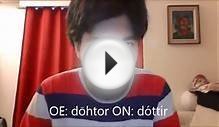 Word Comparison: Old English and Old Norse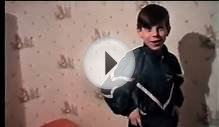 Olga doing English words at age of 6
Share this Post