National Virtual Translation Center (NVTC) is a federal government center created to serve the U.S. government's translation needs. NVTC was established by Congress in 2003 to provide timely and accurate translations in support of national interests and was designated an Intelligence Community Service of Common Concern (SOCC) by the Director of National Intelligence in September 2014. The FBI is designated to manage the NVTC as a SOCC to provide timely, accurate, and cost-effective translation services.
NVTC's mission is to provide and facilitate timely and accurate translation services of foreign language material to the elements of the Intelligence Community and other Federal Government Agencies at the national level.
NVTC offers a comprehensive set of language services to the federal government. Source material is processed in a wide variety of formats: handwritten, typewritten, and electronically or digitally produced documents; microfilm; audio; video; and web-based content.
NVTC employs skilled linguists at all clearance levels who are rigorously tested on both their knowledge of the language and their translation skills. NVTC linguists have diverse backgrounds and include active and retired government employees, independent contract linguists, and linguists from vendor companies.
MORE TRANSLATION VIDEO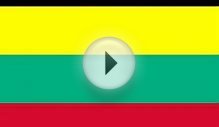 Lithuanian Translation Services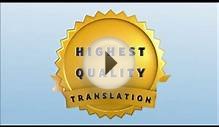 Afrikaans Translation Services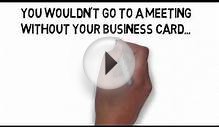 Business Card Translation Service
Share this Post