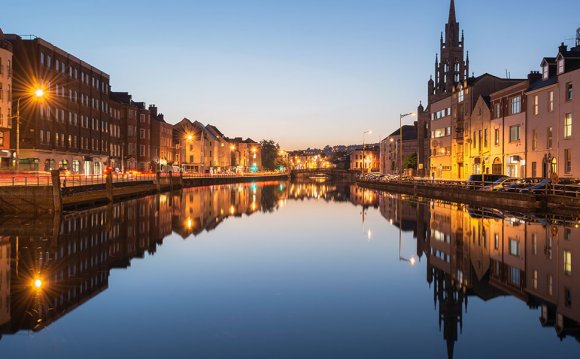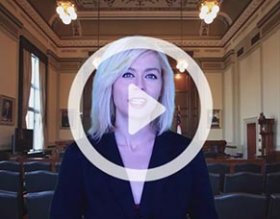 Translation Services USA offers comprehensive services for translation and certification of various documents such as birth certificates, marriage certificates, divorce decrees and so on.
Not all documents are required to be certified. This list consists mostly of personal documents such as various certificates, school and college diplomas and transcipts, and all different types of legal documentation belonging to individuals. These certified translations are usually requested by government agencies and universities. Our company complies with the current US rules and is eligible to offer document translation and certification services. There are regular and urgent delivery times available. Each translation is shipped by either USPS or FedEx.
In the United States, to be considered a certified translation it has to have the following three parts:
The source document (copy) in the original language.
The translated document in the target language.
An affidavit signed by the translator or translation company representative, with his or her signature notarized by a Notary Public, attesting that the translator or translation company representative believes the target language text to be an accurate and complete translation of the original language text.
A translator does not need to be "certified" in order to provide a "certified translation." It is also important to realize that the Notary Public seal assures only that the signature is that of the person who presented him or herself to the notary. The Notary Public is not attesting to the accuracy of the translation.
In the United States there is no federal or state licensing or certification for translators. Although, the American Translators Association offers translator certification in some language pairs, it is still only an option and is not required in order to be accepted by any government agency or a university.
See also:
MORE TRANSLATION VIDEO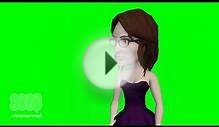 Translation agency "Lingvic"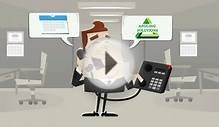 Apoling Solutions: Apostille and Certified Translation ...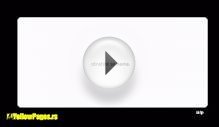 Worldwide - Worldwide Translation Agency Belgrade
Share this Post