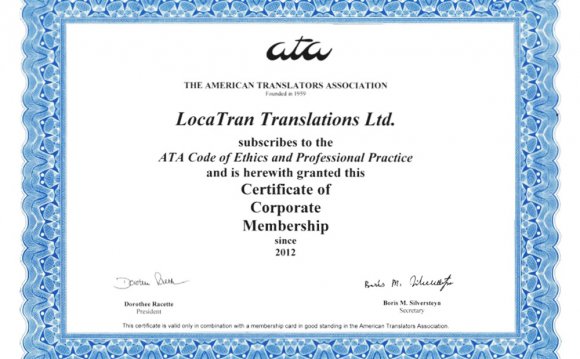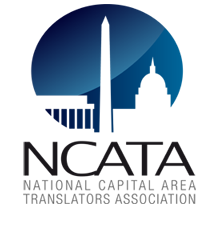 There's always a lot going on in the nation's capital. For those who want to keep their finger on the pulse of the language industry and the international scene, being part of NCATA is a must. The political center of the country is also its hub of international relations and a major center of international commerce.
The National Capital Area Translators Association (NCATA) is a dedicated group of professional translators, interpreters, language translation services companies, and language-related institutions. We foster quality and professionalism in foregin language translation services and interpreting in and around the nation's capital. From business seminars to software training workshops, networking events to international conferences, NCATA plays a central role in our members' success and keeps the community vibrant.
The National Capital Area Translators Association is a 501(c)(6) non-profit association run by and for our members. Founded in 1980, we are one of the oldest chapters of the American Translators Association. Many of our members are also members of ATA, but ATA membership is not required for membership in NCATA. We host ATA certification examinations twice yearly and organize professional development and educational seminars that can be used for ATA continuing education credits.
The diversity of our membership is an asset to our events. Freelance linguists, in-house translators, staff interpreters, and representatives of local translation agencies and organizations all get a chance to meet, make connections, and share expertise.
See also:
MORE TRANSLATION VIDEO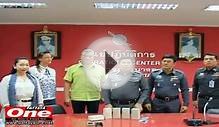 Russian Association launch translation service for Police ...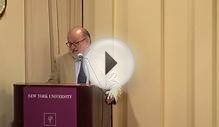 Italian American Writers Association On Translation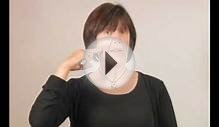 Signing translation of Cambridgeshire Deaf Association ...
Share this Post