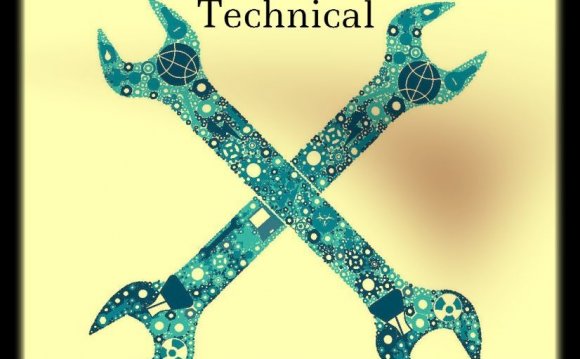 Are you getting married abroad, applying for a UK visa or need your academic credentials translating?
Lingo Service offers fast and efficient certified translation services to suit your needs, we issue certificates of authenticity for all of our translations, from marriage certificates to university grades. Translations certified by Lingo Service are accepted by the Home Office, the UK Passport Office, and most UK authorities.
If your translation is a personal or commercial document that needs to be accepted for legal purposes, you may need it to be notarised. Depending on your requirements, a notarial certificate can be affixed to the translation by our recognised Notary Public in London. We can arrange to have your translation notarised whether you are an individual or business client.
When using some translations of UK documents abroad, a form of legalisation by the Foreign and Commonwealth Office is required. If you require an FCO apostille affixed to your translation, we can arrange it for you as part of our range of official translation services to suit your needs and to facilitate your business abroad. Please contact us for further information.
Some of the documents we translate:
Academic Transcripts/Diplomas
Passports / ID cards
Birth Certificates
Marriage Certificates
Divorce Decrees
Driving Licenses
Medical Reports
Police Clearance CRBs
Insurance Claims
Bank Statements
Affidavits
Reference Letters
All Official and Legal Documents
Certified Translations for Official Use in the UK and Abroad
Certificate of Authenticity
Lingo Service is an accredited translation company and can therefore provide you with a certificate of authenticity, issued and signed on our letterhead paper, along with a hard copy of the official document and the translation. Lingo Service's certified translations are accepted by most UK authorities and also many organisations abroad.
MORE TRANSLATION VIDEO
Spanish Certified Translator | Traductor Jurado en Londres ...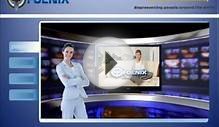 Introducing Foenix: Certified Translation Service Provider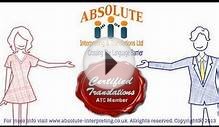 How is a Translation Certified? Certified Translation ...
Share this Post