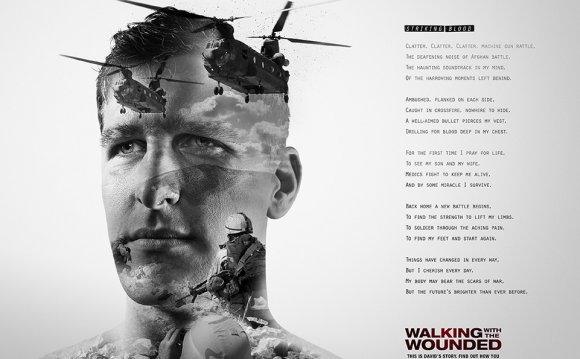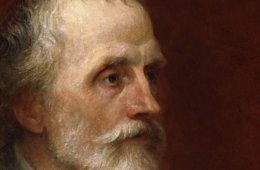 George Meredith was a major Victorian novelist whose career developed in conjunction with an era of great change in English literature during the second half of the nineteenth century. While his early novels largely conformed to Victorian literary conventions, his later novels demonstrated a concern with character psychology, modern social problems, and the development of the novel form that has led to his being considered an important precursor of English Modernist novels. In particular, Meredith is noted as one of the earliest English psychological novelists and as an important experimenter with narrative told from a variety of shifting, unreliable perspectives, reflecting a modern perception of the uncertain nature of both personal motivation and of social or historical events.
Meredith was born in Portsmouth, England. His father inherited a seemingly prosperous Portsmouth naval outfitters and tailor shop from Meredith's grandfather but soon discovered that one reason for the shop's popularity with customers was that delinquent bills were rarely pursued. The Merediths ran the failing business at a loss for several years while living extravagantly on the dowry that Meredith's mother had brought into the marriage. Considering themselves superior to ordinary tradespeople, the Merediths unsuccessfully attempted to establish themselves as the social equals of the elegant patrons of the tailor shop. Meredith was sent to private schools and quickly learned to say nothing of his family's position, instead encouraging the assumption that he was of the gentry. Meredith remained secretive about his origins all his life, and much is unknown about his childhood because of his unwillingness to disclose details of this period.
When Meredith was five his mother died, leaving her money in a trust for her son's education. Lacking access to these funds for his business, Meredith's father was forced into bankruptcy. The boy was sent to boarding schools and had very little contact with his father thereafter. At fourteen Meredith was sent to school in Neuwied, Germany, where he remained for two years, leaving with a love of German culture, especially music, that lasted the rest of his life. Upon Meredith's return to England, his father wanted to apprentice him to a bookseller and publisher, but Meredith, disinclined to follow the advice of a man he considered "a muddler and a fool, " found a post for himself assisting an attorney, for whom he worked for five years.
As he entered his early twenties, Meredith began writing poetry, influenced in particular by and . He became acquainted with Edward Gryffydh Peacock and Mary Nicolls, the son and widowed daughter of the satirist Thomas Love Peacock, a man he admired. With the younger Peacock he collaborated on the publication of a privately circulated literary magazine, the Monthly Observer, to which he submitted his own poetry and critical essays. A tempestuous relationship with Nicolls culminated in their marriage in 1849, but the marriage was neither a happy nor a lasting one, in part due to Meredith's precarious financial situation. Although his father-in-law offered to secure him an office position, Meredith preferred to try to make his living by his pen. However, his first book, Poems, a volume published at his own expense, attracted little notice and never recouped printing costs. During the first years of their marriage Nicolls suffered several miscarriages and stillbirths, while Meredith developed nervous and digestive disorders that led him to demand a highly specialized diet. Nicolls turned this to financial advantage by writing and publishing, with her father's help, a successful cookbook. In 1853, with Nicolls again pregnant, the couple's financial difficulties forced them to move in with Thomas Love Peacock. Peacock could not adjust to the disruption of his household, which was exacerbated by the birth of the Merediths' son Arthur later that year, and he eventually quit his own house to take rooms elsewhere.
See also:
MORE TRANSLATION VIDEO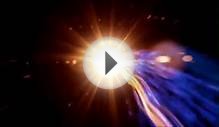 Modern Day Lazarus- (Poem)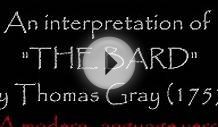 TONY WILSON "THE BARD" A modern-day interpretation POEM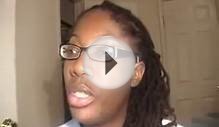 Religion Keeps Black African People Modern Day Slaves
Share this Post