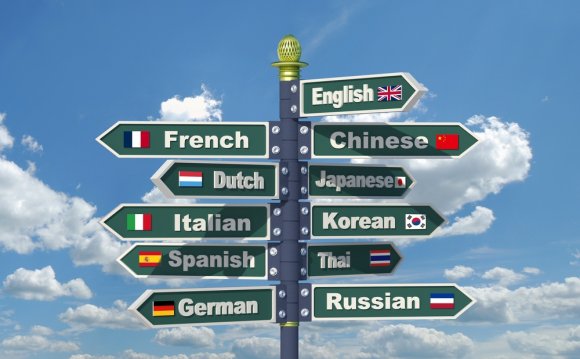 Today, everyone has access to free machine translation, also known as automated translation through Google, Babel Fish, or Bing.
Machine translation is fast and quite inexpensive. Raw, un-edited machine translation can be useful for communicating via social networks, getting the gist of a foreign language website, or doing a quick review of a foreign language article.
However, when a translation of publishable quality is required, machine translation in itself is not sufficient. For situations that demand high levels of quality and readability, human translation should be considered.
Several factors can determine whether machine translation is right for you, including the
nature of your source material, the raw output quality of the machine translation, the target audience of the translation (i.e. internal use, publication, gisting, etc.), and your own cost, quality, and time requirements.
For situations where the quality of raw machine translation just won't do, the post-editing of machine translation can also offer substantial money and time savings. Using this method, we automatically translate the source text through our machine translation engine, then have our human translators edit that output to bring its quality up to your required standards.
Not sure whether you need human translation, machine translation, or post-editing of machine
translation? We'd be happy to advise you. Please contact us for more information.
In order to maintain the highest quality of translation services, we follow a 3-step quality process.
MORE TRANSLATION VIDEO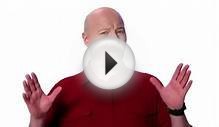 Speak Every Language with Real-Time Translation!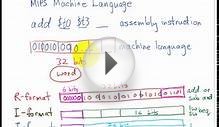 MIPS Assembly to Machine Language PART 1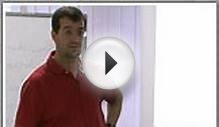 Introduction to Machine Translation
Share this Post