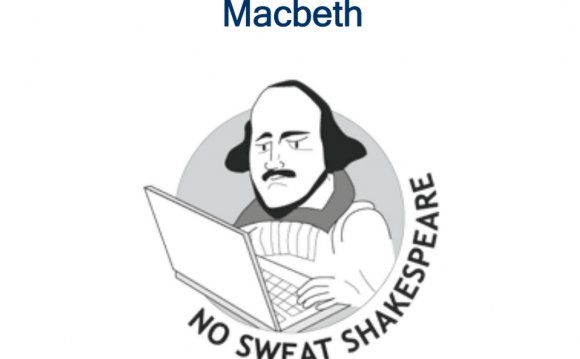 Modern English Macbeth Ebook Sample: Act 3, Scene 4
The huge doors of the glittering state dining room opened and the King and Queen stood there, smiling. Behind them the long table was set for a banquet. The anteroom was crowded: everyone of importance in Scotland had been commanded to attend – from the great thanes down to the lesser lords and their ladies – and almost everyone had obeyed.
'You all know your own rank, ' said Macbeth. 'Come in and sit down. From the greatest to the least you're all most heartily welcome.'
They filed past the King and Queen and took their seats: the more powerful a man was the nearer he sat to the royal couple at the head of the table.
When they were all seated Macbeth stood up and smiled round at them.
'Ourself will mingle with you and play the humble host, ' he said. He swung round and beamed down at his radiant queen. 'Our hostess will keep her place for now: she will receive you later.'
'Greet our friends for me, Sir, ' she said, 'for I welcome them with all my heart.'
While acknowledging the clapping and table thumping, Macbeth glanced up at the doorway and saw that a new face had appeared among those of the servants. It was one of the murderers.
'See?' Macbeth said to his wife. 'They greet you in turn with their hearts' thanks.'
Lady Macbeth smiled graciously at the applauding guests. When the noise had subsided Macbeth spoke again.
'Both sides are even, then. Enjoy yourselves. In due course we'll drink a round of toasts.'
He made his way to the doorway, stopping every now and then to greet one of the guests, until he stood beside the murderer.
'There's blood on your face!' he said.
'It's Banquo's then.'
'It's better outside you than inside him. Has he been dealt with?'
'My Lord, his throat is cut. I did that for him.'
'You're the best of the cut-throats. But whoever did the same for Fleance would be even better. If you did that you would be the best of them all.'
'Most Royal Sir.' The murderer came closer. 'Fleance escaped.'
Macbeth stared at him. He felt one of his fits of terror coming on. Just when everything was going perfectly; when he was feeling safe – as firm as marble, as solid as rock, as free as air. Now, suddenly, he was enclosed, cramped, full of the most painful fears and doubts.
'But Banquo's safe?'
'Yes, my Lord, quite safe, buried in a ditch with twenty deep gashes in his head – each one of them enough to kill him.'
'Thanks for that, ' said Macbeth.
Banquo's death was all very well but Fleance was the issue: he was the mature snake – his escape breeding venom in time – even though it had no teeth at present. There was only one thing in the world to be feared – the seed of Banquo.
MORE TRANSLATION VIDEO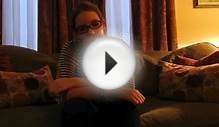 Macbeth Act 1 Scene 7 in Modern English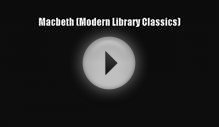 [PDF Download] Macbeth (Modern Library Classics) [PDF] Online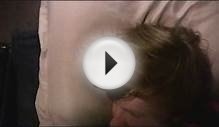 Modern-day Macbeth
Share this Post