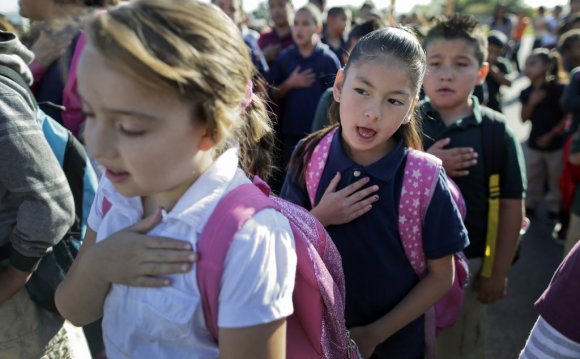 The Translation, Interpretation, and Localization Management program is the world's foremost training ground for translators, interpreters (including conference interpreters), and localization experts. MIIS graduates can be found in high-profile assignments around the globe, from Security Council debates at the United Nations, to Pacific Rim trade negotiations and treaties in multiple languages, to the Summer Olympic Games. Others translate technical specifications and manuals, websites, books and scientific papers, and literary works.
The program in Language Teacher Education is one of the top programs in the United States for preparing language educators to teach English as a Second Language or to teach foreign languages. The program combines an applied creative curriculum, practical experience and strong career development to prepare students for their international careers. Graduates work around the world as language teachers, curriculum developers, language program administrators and teacher trainers.
The Language and Intercultural Studies program offers professionally-relevant advanced language courses for students pursuing degrees in International Policy and Management at the Institute. The language courses are designed to complement the degree programs and offer students the opportunity to develop their language skills for use in their careers. The unique content focus of these courses have made them a hallmark of the Institute and the program is known for its Monterey Way courses, offered simultaneously in multiple languages on diverse topics with an international focus.
MORE TRANSLATION VIDEO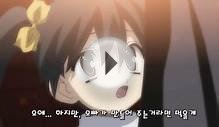 School days HQ "And, kotonoha" 3/4 (korean translation)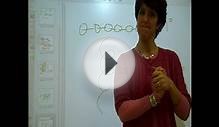 Translation
Loretto School Golf Academy German translation
Share this Post