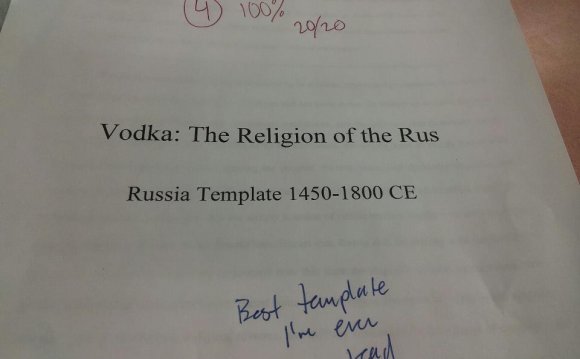 Original Text

Modern Text

Enter EDMUND the bastard and CURAN, severally

EDMUND and CURAN enter from different directions.

EDMUND

Save thee, Curan.

EDMUND

Hello, Curan.

CURAN

And you, sir. I have been with your father and given him notice that the Duke of Cornwall and Regan his duchess will be here with him this night.

CURAN

Hello, sir. I just saw your father the Lord Gloucester and notified him that the Duke of Cornwall and his wife Regan will stay with him here tonight.


5
EDMUND

How comes that?

EDMUND

Why is that?

CURAN

Nay, I know not. You have heard of the news abroad?— I mean the whispered ones, for they are yet but ear-kissing arguments.

CURAN

I don't know. Have you heard the latest news?—I mean the whispered rumors, since that's all they are at this point.

EDMUND

Not I. Pray you, what are they?

EDMUND

No, I haven't. What's going on?


10

CURAN

Have you heard of no likely wars toward 'twixt the two

Dukes of Cornwall and Albany?

CURAN

You haven't heard of the war brewing between the Dukes of Cornwall and Albany?

EDMUND

Not a word.

EDMUND
CURAN

You may do then in time. Fare you well, sir.

CURAN

You may hear about it soon. Goodbye, sir.

Exit CURAN

CURAN exits.

15

EDMUND

The duke be here tonight? The better—best!

This weaves itself perforce into my business.

My father hath set guard to take my brother.

And I have one thing, of a queasy question,

Which I must act. Briefness and fortune, work!—

Brother, a word. Descend, brother, I say.

EDMUND

The duke will be here tonight? All the better—in fact it's the best that could happen. His arrival fits perfectly into my plan. My father's ready to arrest my brother, and I have one risky thing to do. Fast work and a little luck are all I need.—Brother, could I have a word with you? Come down, brother.
MORE TRANSLATION VIDEO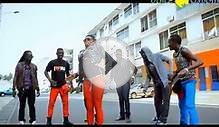 J-Rio feat. DaStunnaBeatz - Le Ndem #TOSS (Starring : NO FEAR)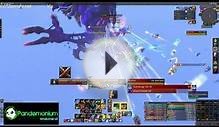 Pandemonium vs. 25 Heroic Sha of Fear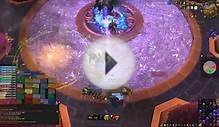 set sail for fail vs Heroic Sha of Fear [warlock | Ðoti pov]
Share this Post