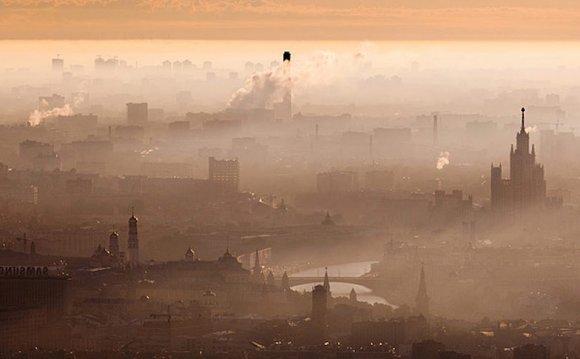 Old English myrge "pleasing, agreeable, pleasant, sweet; pleasantly, melodiously, " from Proto-Germanic *murgijaz, which probably originally meant "short-lasting, " (cf. Old High German murg "short, " Gothic gamaurgjan "to shorten"), from PIE *mreghu- "short" (see brief (adj.)). The only exact cognate for meaning outside English was Middle Dutch mergelijc "joyful."
Connection to "pleasure" is likely via notion of "making time fly, that which makes the time seem to pass quickly" (cf. German Kurzweil "pastime, " literally "a short time;" Old Norse skemta "to amuse, entertain, amuse oneself, " from skamt, neuter of skammr "short"). There also was a verbal form in Old English, myrgan "be merry, rejoice." For vowel evolution, see bury (v.).
Bot vchon enle we wolde were fyf, þe mo þe myryer. [c.1300]The word had much wider senses in Middle English, e.g. "pleasant-sounding" (of animal voices), "fine" (of weather), "handsome" (of dress), "pleasant-tasting" (of herbs). Merry-bout "an incident of sexual intercourse" was low slang from 1780. Merry-begot "illegitimate" (adj.), "bastard" (n.) is from 1785. Merrie England (now frequently satirical or ironic) is 14c. meri ingland, originally in a broader sense of "bountiful, prosperous." Merry Monday was a 16c. term for "the Monday before Shrove Tuesday" (Mardi Gras).
MORE TRANSLATION VIDEO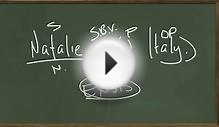 Translating ENGLISH to Latin | Visual Latin Chalkboard #2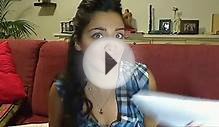 English words with Arabic Origins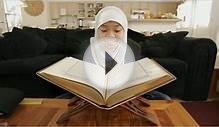 Al Quran: Al Ala - with english audio translation (Sudais ...
Share this Post