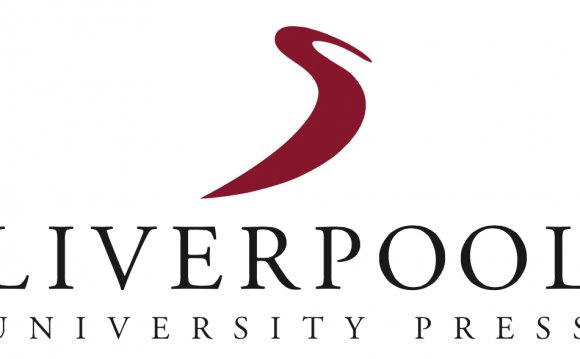 Moses received the Torah from Sinai and gave it over to Joshua. Joshua gave it over to the Elders, the Elders to the Prophets, and the Prophets gave it over to the Men of the Great Assembly. They would say three things: Be cautious in judgement; establish many pupils; make a safety fence around the Torah...
Rabbi [Judah HaNassi] would say: Which is the right path for man to choose for himself? Whatever is harmonious for the one who does it, and harmonious for mankind...
Akavia the son of Mahalalel would say: Reflect upon three things and you will not come to the hands of transgression. Know from where you came, where you are going, and before whom you are destined to give a judgement and accounting...
Ben Zoma would say: Who is wise? One who learns from every man. Who is strong? One who overpowers his inclinations. Who is rich? One who is satisfied with his lot. Who is honorable, one who honors his fellows...
The world was created with ten utterances. What does this come to teach us? Certainly, it could have been created with a single utterance...
MORE TRANSLATION VIDEO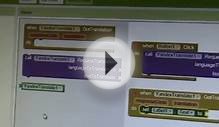 An Android App To Translate Text Using MIT App Inventor In ...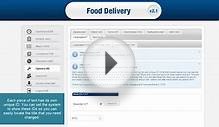 Translate text and change titles in PHPjabbers.com ...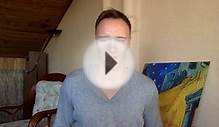 Writing tip - translate texts | Random language learning ...
Share this Post