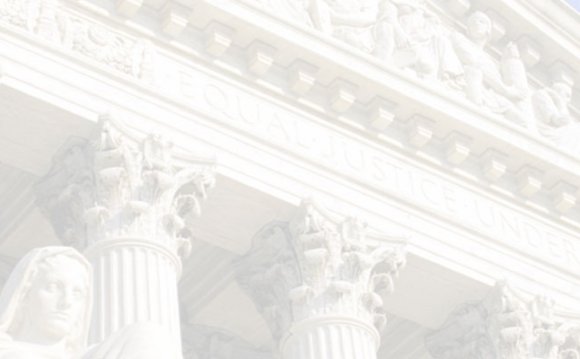 Certified & Apostille Translations
Our Certified Translation Service
We offer certified and notarized document translation services for Immigration (USCIS), courts, foreign governments and educational Institutions.
As the Homeland Security agency becomes more involved in approving the submission of your documents for immigration and other government agencies, accuracy, dependability and pricing are important issues for you to consider when purchasing certified translation for your official documents.
Certified Translation for United States Immigration & Universities
100% Guaranteed Approval Rate from the USCIS
A certified English translation for the US immigration services (USCIS) must be prepared in accordance with the United States regulation, and by a professional translator or translation company. Other organizations, such as WES and various universities and medical schools sometimes have additional requirements, but basically a certified translation is made up of four parts which must be in place in order to be considered a valid certified translation.
The certified English translation must accompany an official company letterhead showing the name and address of the translator/translation company.
The complete word for word translation of the original text formatted as closely as possible to the original text.
A statement signed by the translator or translation company representative attesting that the translator or translation company representative believes the translated text to be an accurate and complete translation of the source document. Sometimes this statement bears the title Certificate of Accuracy.
MORE TRANSLATION VIDEO
Translation Cloud - Certified Translations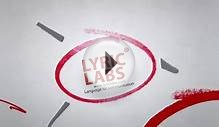 Translation Services Singapore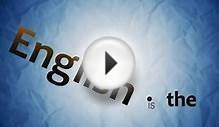 Professional Translation Services in 140 languages ...
Share this Post