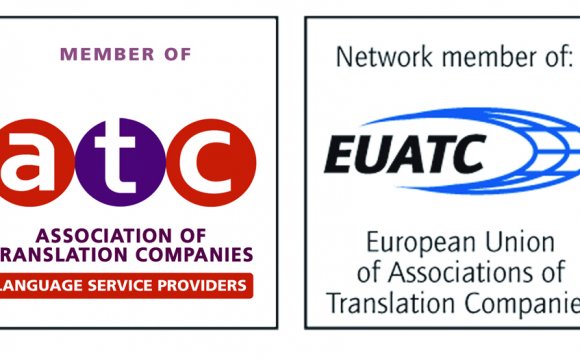 We have served thousands of clients who need their immigration, legal, marriage, and other personal certificates and documents translated for the U.S. Citizenship and Immigration Services (USCIS). Clients come to Rev for their certified translation needs because of our fast turnaround, attractive prices, and excellent customer service. We take certified translation very seriously, as we know that many clients depend on our work to attain citizenship or other legal status. We accept your documents in many formats: pdf, jpg, gif, txt, Word, and more.
Certified Translation Uses
Common uses for Certified Translation include: U.S. Immigration (USCIS acceptance), high school and university application and enrollment, passport office usage, and many other local, state, and Federal government official uses. We translate academic transcripts for students from around the world to help them with their application to U.S. universities. We translate passports, birth certificates, death certificates, marriage certificates, depositions, legal statements, driver's licenses, diplomas, academic transcripts, adoption papers, medical records, psychological evaluations, asylum statements, interviews, and many other personal documents for certified translation purposes.
The Best Translators
Rev employs the best professional translators and linguists from around the world including many native speakers. Our process for hiring new translators is rigorous, we only allow a small percentage of applicants to join the Rev translation team.
Our team collectively has decades of translation experience combined with industry-specific expertise to provide you with understanding as well as translation. Our experience includes marketing, public relations, human resources, media, technology, business, immigration, and legal.
Straight Forward Pricing
Our pricing is easy to understand. Each page costs $33.00, with a maximum of 250 words per page. That's it!
Our process is transparent. Once you have placed your order you will have complete visibility into its progress. You can see when the document passes through assignment, translation, quality assurance, and into final delivery.
Privacy & Security
The privacy and security of your documents is important to us. We take your trust seriously and have procedures in place to keep your documents private. We use 128-bit encryption to receive and send your data. Once at Rev, your documents are only accessible on a strict need-to-know basis. And our translators are held to strict nondisclosure guidelines.
Fast Turnaround
Our turnaround times are the best in the industry, as little as 3 hours for short documents. While the exact timing will depend on the language, and the length and complexity of your document, we have developed processes to get you your document as soon as possible.
We use efficient workflow processes to get documents to the best translator for the job. We use experienced translators who have specific background translating nearly every type of document. And we use a global workforce so can work around the clock.
See also:
MORE TRANSLATION VIDEO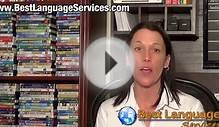 Professional Language Translation Services - Legal ...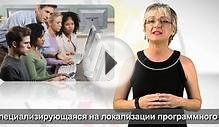 Language Translation for eLearning and Online Courses
Get Professional Document Translation Services
Share this Post