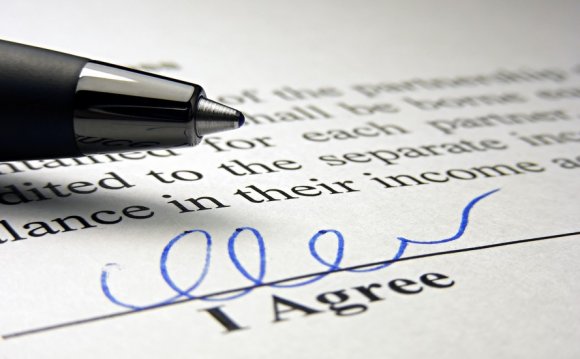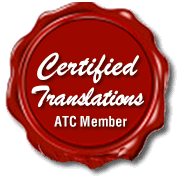 Personal Translations- cost effective, quality and professional same day translations at competitive price from 15 only
Certified Translations of Marriage Certificates, Birth Certificates, Divorce and Death Certificates for Immigration and Passport Office Purposes
If you have been asked by an organisation or government department to provide certified translations of your documents then you should be very careful that you engage a reputable translation company who is certified to endorse your translations, the good news is your search for a cost effective and same day certified translation ends here. Don?t take our word for it, please click here to read some of our satisfied private customers? testimonials regarding our services.
At Absolute we recognise the importance of emergency translations and take great pride in providing quality, cost effective and same day certified translations. By using our professional and quality translation services you can rest assured that you can fully and without any doubt rely on the accuracy and certification of your translations in courts, immigration offices or any other concerned organisations that require certified translations of your documents.
My documents are confidential, how safe will they be?
Absolute Interpreting and Translations is registered under the Data Protection Act 1998.
We translate important documents of confidential nature for local authorities i.e. councils, NHS, police and immigration office, you can rest assured that your documents will be dealt with the utmost confidentiality.
I need urgent translation, how can I send my documents to you?
You can send us your documents easily using one of the following methods:
By post to : 58 Perry Park Crescent, Great Barr, Birmingham, West Midlands, B42 2LS
How will I receive my Translations?
We can send your documents by:
For a quick, cheap and same day certified translations contact us now
We offer free no obligation Quote & advice. Call us now on +44 (0)121 356 3229 from the UK +1-(213)-536-4766 or email us at enquiries@absolute-interpreting.co.uk
MORE TRANSLATION VIDEO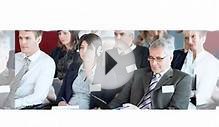 Fast & Efficient Translation & Interpreting Services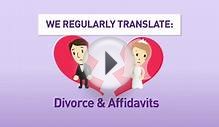 Professional Translation Service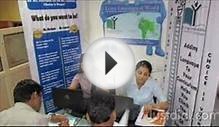 Asian Language Translation Company, London Translation ...
Share this Post