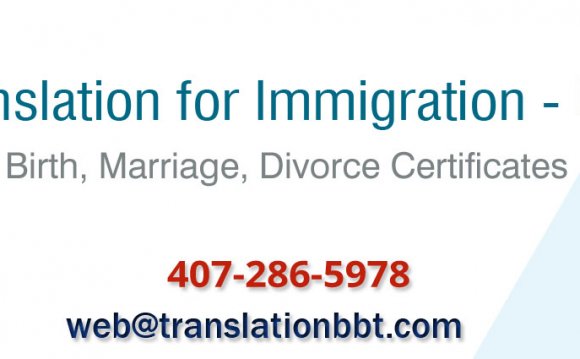 Rev is the largest provider of Certified
Translation in the US and is recognized as
a primary provider of translation services
for the USCIS.
Certified Translation
We have served tens of thousands of clients who need their immigration, legal, marriage and other personal certificates and documents translated for the U.S. Citizenship and Immigration Services (USCIS). Clients come to Rev for their certified translation needs because of our fast turnaround, attractive prices, and excellent customer service. We take certified translation very seriously, as we know that many clients depend on our work to attain citizenship or other legal status. We accept your documents in many formats: pdf, jpg, gif, txt, Word, and more.
Common uses for Certified Translation include: U.S. Immigration (USCIS acceptance), high school and university application and enrollment, passport office usage, and many other local, state and Federal government official uses. We translate academic transcripts for students from around the world to help them with their application to U.S. universities. We translate passports, birth certificates, death certificates, marriage certificates, depositions, legal statements, driver's licenses, diplomas, academic transcripts, adoption papers, medical records, psychological evaluations, asylum statements, interviews and many other personal documents for certified translation purposes.
Business Translation
Businesses choose Rev for their document translation needs because they demand excellent quality and fast turnaround.
Rev is a leading provider of document translation services for small and mid-sized businesses around the globe. Our convenient and easy to use website makes placing and tracking your orders simple. Our prices are among the most competitive in the industry and our turnaround time is unparalleled, starting at under 24 hours. We are committed to service as well, and our dedicated customer service team will ensure your orders are handled with care. We have experience with a wide range of business documents: research initiatives, surveys and questionnaires, PowerPoint presentations, financial statements, emails, and many others.
Quality Translators
Rev works with only the highest quality professional translators from around the globe. We are very selective, choosing only a very small fraction of applicants to join the Rev team of professional linguists and translators.
Honest Pricing
Rev is committed to maximum transparency with our document translation clients. This is why we publish our prices and have no hidden fees.
Secure Documents
We aim to create long-term relationships with our clients. We understand that our clients value their privacy, particularly when it comes to personal or confidential business documents.
MORE TRANSLATION VIDEO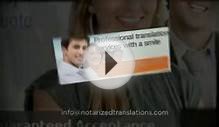 Certified Translation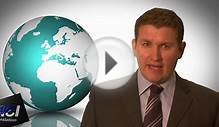 Certified Document Translation Services by NCI TRANSLATION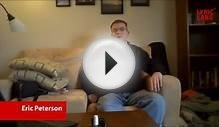 Certified Translators Services, How to avoid rejections?
Share this Post