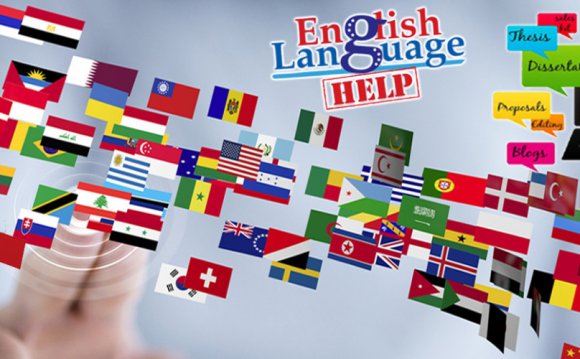 A Powerful Solution Built for Speed

KantanMT provides a sophisticated and powerful Machine Translation solution in an easy-to-use package. Our users do not need any technical skills or IT support and there are no special hardware or software requirements. Members can logon and build customized Machine Translation engines immediately on the KantanMT.com platform.

There is no compromise between functional depth and ease of use. You just get more. Faster.

More than Just Software

The KantanMT community is a diverse network of project managers, localization engineers, industry partners and experts. Through this network, we have learned a lot about what makes Machine Translation more successful. By using this knowledge, we are dedicated to helping our members make better use of Machine Translation technology. Our goal is to help users automate translation tasks, while educating our members on the best practices to get maximum results.

Complete Solution

We provide a broad range of capabilities simplifying the Machine Translation world. Our platform of tightly integrated applications includes: a data cleanser service, significant hardware infrastructure, data analytics and visualization and Machine Translation management software.

Unique Analytics

KantanMT.com is the only platform that provides integrated analytics. This lets our users track sophisticated Machine Translation measurements over time and provides segment level quality estimation, which empowers our users to predict the cost and schedule of their projects.

Industry Leading Scale and Security

Managing over 80 billion training words and over 650 million translations each year, KantanMT knows how to deliver secure Machine Translation software at scale. Our powerful architecture serves the needs of organizations of all sizes, with both on-demand and scheduled Machine Translation capabilities.
More:
MORE TRANSLATION VIDEO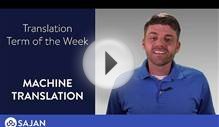 Machine translation: Localization technology that saves ...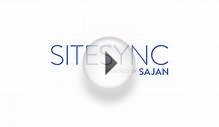 Handling translation services in-house? 4 hurdles that may ...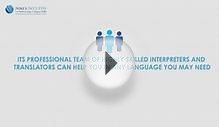 Translation services | All language translators ...
Share this Post