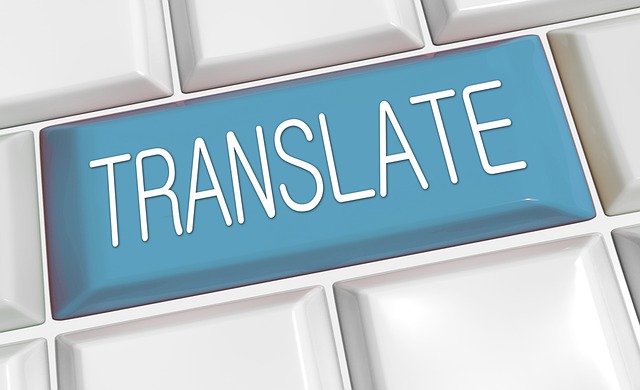 Working as a translator requires practice, knowledge and a lot of patience. Working as a translator, you will help people get the necessary information, study, have fun and communicate with each other. First, you need to have regular customers (for example, find them among seguidores Instagram, Facebook, twitter or other social networks).
It is also a good idea to learn your own language. Most people speak their native language, but cannot explain in words how it works. Learn your native language not just as a native speaker, but as a linguist to better understand what rules are applied and how foreigners learn them.
You can get Faculty of Foreign Languages diploma as a translator, but many people follow a different path. You must understand what exactly you will translate in order to be able to do it well and quickly.
Image by Gerd Altmann from Pixabay
Share this Post