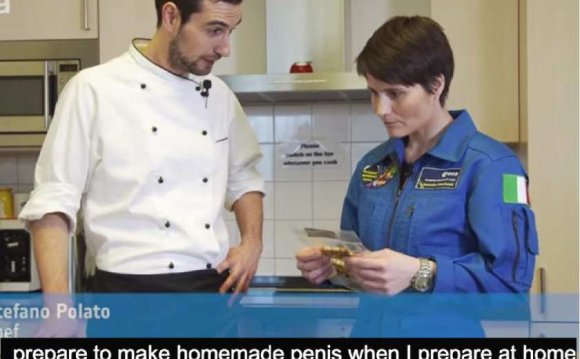 Welcome to the Alchemy Product Video Tutorials. In this section of our web site are various videos that demonstrate how to use both the basic and advanced features of our award winning products, Alchemy CATALYST and Alchemy PUBLISHER.
Basic features
Translating database contents
Creating ezParse rules for XML files
Creating ezParse rules for text files
Translating .NET applications
Translating Android Applications
Advanced features
Aligning translations
Resizing dialog boxes quickly
Process automation
CATALYST Translator/Lite
Installing CATALYST Translator/Lite
Getting started with CATALYST Translator/Lite
Alchemy CATALYST (basic features)
Want to see what the Alchemy CATALYST Project Environment looks like? Click here and see what the main windows and panels are used for. See for yourself why Alchemy CATALYST is the most widely used solution for translating software, online help and web content.
Learn how to install Alchemy CATALYST onto your desktop PC and also how to Activate it using the Activate Expert.
Learn how to use Alchemy CATALYST to translate Online Help systems. Rather than working with thousands of individual HTMLs files, Alchemy CATALYST can work with the compiled CHM file. This video shows how to translate a large CHM file using a translation memory originally created with TRADOS.
Glossaries are an important part of maintaining a high level of quality and consistency for your clients. Alchemy CATALYST supports a wide range of glossary formats so that you can see suggested translations as your work. This video explains how to setup and work with a glossary so that your work exceeds the expectations of your clients!
Alchemy CATALYST (advanced features)
Learn how to align two documents and create a high quality translation memory. Alchemy CATALYST comes complete with the industry's most advanced alignment technology. In this video, you'll see how to align a complete online help system creating an English-French TM!
Learn how the Comparison Expert can be used to determine the differences between project revisions and releases. This expert identifies the revisions between projects so that you can focus on the areas that have changed and ignore the areas that have remainded static.
Learn how to work with applications that are using the latest visual inheritance technology from Microsoft. Alchemy CATALYST is the industry's most widely used solution for translating, engineering and testing .NET applications. Use this video to help you understand how to track the .NET inheritance within your translation project.
Learn how to translate faster and more accurately. Use the Translator Toolbar to connect to Translation Memory and Machine Translation services. Learn how to connect glossary files and see translation suggestions appear automatically.
The Alchemy Scheduler helps you achieve higher levels of productivity and efficiency by allowing you to do more with your time. It helps Project Managers and Engineers work across multiple TTKS in multiple target languages simultaneously.
Alchemy PUBLISHER
Learn all about the Alchemy PUBLISHER project environment. Learn what each window pane is used for and how to see TM fuzzy matches and Glossary suggestions.
Use the Validate Expert to check your project for cosmetic and linguistic errors. Automatically detect and fix translations quickly and easily for your clients.
See also:
MORE TRANSLATION VIDEO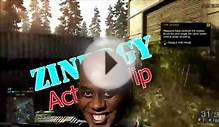 Zinergy update video translation.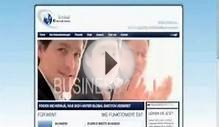 Translation With Joomla Video Tutorials Guide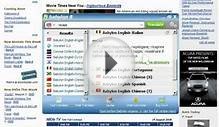 Babelfish Online Translation Software & Dictionary
Share this Post