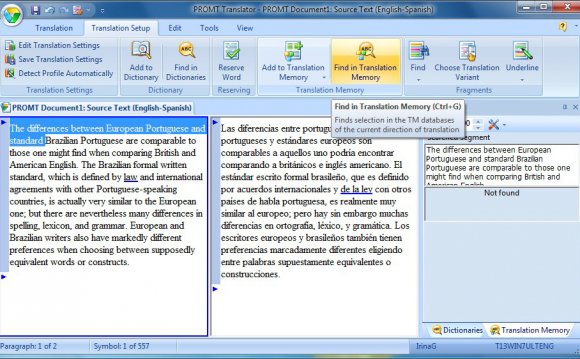 Smartling is a cloud-based translation software platform that simplifies and streamlines the translation process. Whether you're interested in software to support website translation, a tool for app localization, or a translation management system for business documents and other enterprise translation projects, we offer the technology you need, along with technical integration expertise and professional customer care.
Our customers love the Smartling translation software solution. Here is what they say sets us apart:
Ease of Integration – Painless integration with your core processes and applications, such as your CMS.
Streamlined Process – Our clients don't want their team members focused on translation work. We help free up their time.
Customer Service – Get support in the way you prefer, quickly and easily.
Translation Quality – Improve the quality of your in-language brand messages.
The Smartling translation software platform starts with our world-class cloud-based translation management system, and includes a number of different options for delivering translated websites. Clients can choose to obtain translation services through our network of professional translation partners, or invite their own translation agencies to work in the platform. We created the tool from the ground up to provide world-class translation software in the cloud. Our customers benefit from the centralized control, collaboration, and translation quality provided by an enterprise translation software solution.
Customers ask if they can use translation services provided by their existing translation agencies, their online communities, and their bilingual staff. The answer is a resounding "yes!" We believe that flexibility and choice are the customer's right. With a translation software solution at the heart of your translation activities, you can centralize your global content and bring in any translation resource you choose.
Modern Translation Software for Real-World Needs
Today, many businesses have already moved their applications and processes to the cloud. Translation management systems are no different from other enterprise applications. Businesses quickly see the benefits and simplicity of moving their translation activities into a centralized system, available online, anytime, in the cloud. In addition to simplifying and streamlining translation for your business, our advanced translation software platform stands out from other tools, thanks to the world-class continuous deployment method behind it, and our range of platform components.
Where to Begin?
Businesses don't purchase translation software very often. True platforms are rare, so it can be confusing and difficult to navigate the many types of tools available. We suggest that you consider the following six key elements when looking for a solution:
Translation memory. Leverage past translations by using translation memory, applying them to future projects to improve speed, boost quality, and decrease the overall costs.
Custom workflows. Use translation workflows to automate tedious steps and eliminate the need to send files around. Trigger notifications automatically to translation stakeholders.
Business intelligence. Keep in mind, the best solutions also offer business intelligence to you in the form of analytics, to help inform your decisions about the global portion of your business.
Website proxy tool. Many customers choose our translation proxy tool, the Global Delivery Network, for the easiest, fastest way to launch multilingual websites.
Translation quality tools. If translation quality matters to your company, you need to understand how a visual translation tool helps a translator improve quality at the start of the process.
Integrations. If global revenue makes up a significant percentage of your total revenue, your translation software solution should integrate with your most important business applications. Our easy-to-use, powerful API is included for our customers without any additional cost. We also offer connectors for major CMS tools, such as Drupal, Sitecore, and Adobe Experience Manager.
See also:
MORE TRANSLATION VIDEO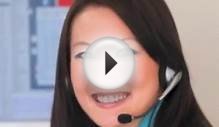 Real-Time Voice Translation Software by Translate Your World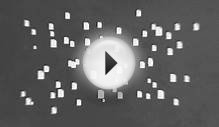 SDL Translation Software in 2 minutes
Share this Post