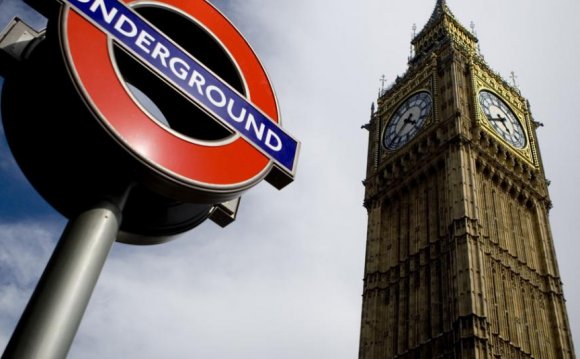 In the UK, a translation can be certified or notarised in three ways. These are: basic certification, sworn certification and legalisation also known as an Apostille. The type required depends on the nature of the document and its use. Here is a breakdown to clarify the differences:
Basic Certified Translation
The Global Voices standard translation service includes a certified letter signed on headed paper. This declares that the document has been translated from the original document, or from a copy of the original, and that the translated text is correct and complete. Our certified translations are accepted by all British government offices including the Home Office, the Passport Office and the courts.
Sworn Translations
This type is used for official documents that have been requested by public authorities or government bodies. The translation needs to be certified or notarised by Affidavit. It is a declaration which is made in writing and on oath (sworn) in front of a solicitor/attorney or a public notary that the
translation
is, to the best of the translator's knowledge, complete and accurate. The translation is marked with a certified stamp.
Legalisation (Apostille)
This is required for documents which will be presented to overseas authorities. Legalisation is the same as the previous formats except the signature of the public notary or solicitor on the sworn certification is checked (Apostilled) by the Foreign and Commonwealth Office (FCO) to be accepted by a foreign country (as part of the Hague Convention). The FCO usually takes up to 4 weeks to process postal Apostilles. We can also offer an emergency legalisation service with a turnaround of less than a week. To find out whether your particular document requires certified translation or to get your document certified, or upload your document using our .
MORE TRANSLATION VIDEO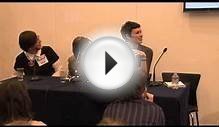 Literary Translation Centre at LBF 2013 - Tuesday 16th ...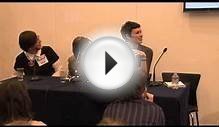 Literary Translation Centre at LBF 2013 - Mon 15th April ...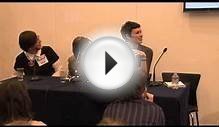 Literary Translation Centre at LBF 2013 - Monday 15th ...
Share this Post