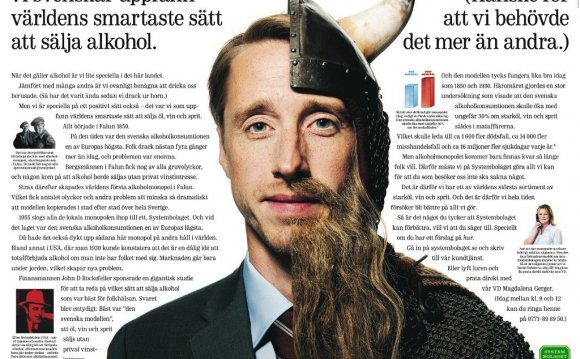 Need a quick French translation?
Want to look up a French word on the go?
Look no further than your pocket! In the age of smartphones, a translation app is your new best friend for quickly learning a new French word or figuring out how to say a necessary phrase.
Translation apps can be very helpful when you're not quite fluent in French. But don't rely on them for everything, and know the limits of your favorite app. Not all translation apps are created equal; some are better than others.
As you become more and more well-versed in French, you'll realize that instead of one translation app, you might prefer to have an arsenal of translation apps, each bringing a different element of translation and comprehension to the table.
To help you get started, here are five of the best French translation apps currently available.
WordReference – The Best Cultural Translation App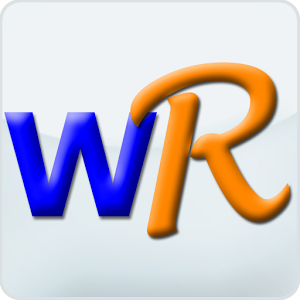 WordReference has been a key reference site in translation for years, and their app offers all of the same benefits as their site. These benefits are slightly niche, however, meaning that WordReference is not a great catch-all app.
WordReference not only offers translations of words and phrases, but it also has a large forum frequented by native speakers. When you're looking for an exact translation of an idiomatic phrase and can't put your finger on the proper translation, WordReference's forum will be a helpful place to start. You can follow past conversations, which are helpfully arranged based on key words so that the appropriate thread will pop up during searches. There are a lot of previous threads, so be sure to take a look. If you really can't find the exact expression or context you're looking for, ask your own question and wait briefly for experts to respond!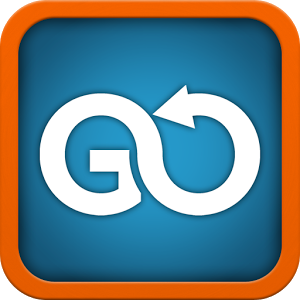 If you are looking for a direct translation of a sentence, for example, this may not be the best place to go. Unlike other apps on this list, WordReference does not offer a great option to translate full sentences. However, if you want to understand some French slang or an idiomatic expression – or figure out the translation for an English idiomatic expression in French – WordReference is perfect.
Be aware that WordReference users appreciate when question-posers take a stab at solving their own translation queries before asking for help. This means that when you're formulating your question, be sure to offer a suggested translation, even if you're not sure it's right. Native French speakers will correct and help you arrive at the right translation!
Jibbigo – The Best Spoken Translation App
French spelling isn't always obvious, especially to a native Anglophone hearing a new word for the first time, which is why Jibbigo comes in handy. If you've heard a new French word and want to know what it means, you can simply say it into Jibbigo, a voice translation app. Not only will you be able to see how the word is written in French, but you'll get a full translation into English as well!
This app works for both words and short sentences, so you can also use it while traveling to ask questions if you need to. Simply say the sentence you are trying to say, and the app will translate and speak the response for you. The other benefit of this app is that it can be used offline, so if you are traveling and don't want to use precious data to solve your translation woes, there's no problem!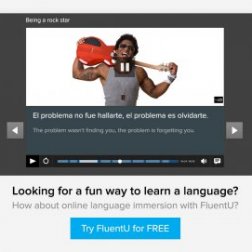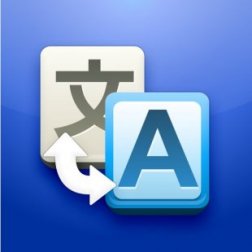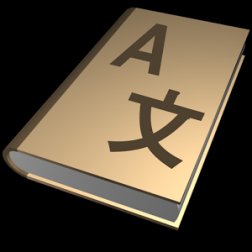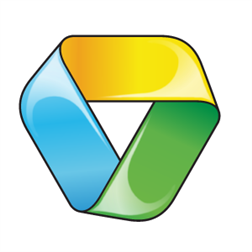 MORE TRANSLATION VIDEO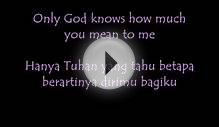 maher zain- Number One for Me (translate and lyrics)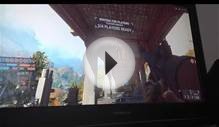 Please help me translate this morse code on battlefield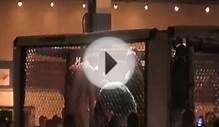 Jon Fitch translate for me after my fight :)
Share this Post