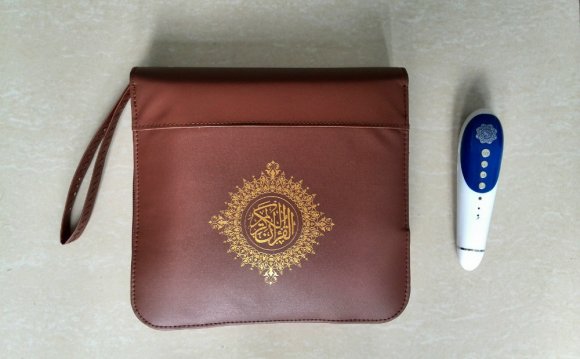 Since 1986, the French-American Foundation, with the long-standing support of the Florence Gould Foundation, has awarded annual translation prizes for the best translation from French to English in fiction and nonfiction.
Translation Prize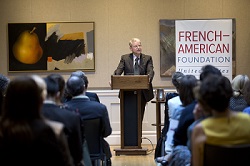 Over the course of the past 25 years, the Translation Prize has established itself as a valuable element of the intellectual and cultural exchange between France and the United States. The Translation Prize promotes French literature in the United States and provides translators and their craft with greater visibility among publishers and readers. The prize also seeks to increase the visibility of the publishers who bring these important French works of literature to the American market in translation of exceptional quality.
The winners of the 28th Translation Prize were honored and received their $10, 000 prize at the Annual Awards Ceremony on June 9, 2015. Read about last year's Translation Prize winners and see the full list of finalists here. You can also see photos from the ceremony here.
The application process for the 29th Translation Prize, recognizing works published in 2015, is open. The deadline for submission is January 15, 2016. To learn more and apply, click here.
MORE TRANSLATION VIDEO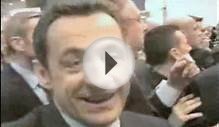 Sarkozy Incident: The American Translation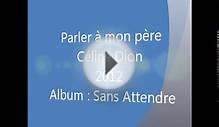 Parler à mon père - Céline Dion - Translation French to ...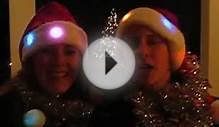 French vs. American-to be French or not to be French
Share this Post