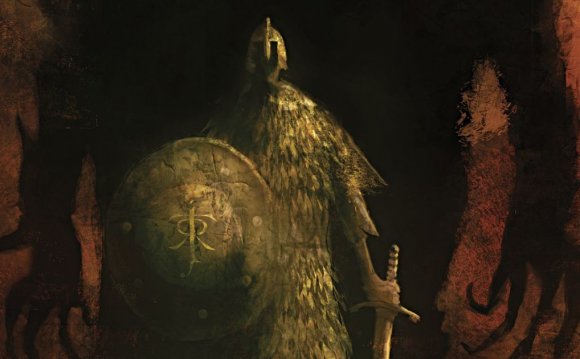 The Old English Boethius boldly refashions in Anglo-Saxon guise a great literary monument of the late antique world, The Consolation of Philosophy. Writing from prison around 525 CE, Boethius turned to philosophy to transform his personal distress into a powerful meditation on fate, free will, and the human capacity for virtue in a flawed, fallen world. King Alfred and his hand-picked circle of scholars in ninth-century England recognized the perennial relevance of Boethius's themes. They reshaped the Latin text into an Old English version that preserves the essence while accommodating a new audience: the Roman Fabricius, for example, becomes the Germanic weapon-smith Weland. The translation even replicated Boethius's alternation of prose and verse—only in this case with Old English prose alternating with alliterative verse.
Chaucer and Queen Elizabeth each turned The Consolation of Philosophy into English, giving it an unrivalled pedigree of translators, but King Alfred was the first to bring it to a wider vernacular audience. Verse prologues and epilogues associated with the court of Alfred fill out The Old English Boethius, offering readers a fascinating glimpse of the moment when English confidently claimed its birthright as a literature capable of anything, from sublime ideas to subtle poetry.
MORE TRANSLATION VIDEO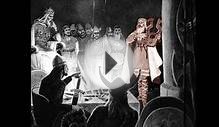 "The Wanderer" (English translation) - poetry reading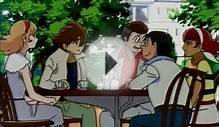 Cyborg 009 episode 43 Old Friends, new translation ...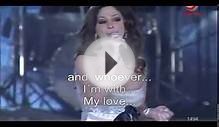 Elissa i miss you arabic song With english translate
Share this Post