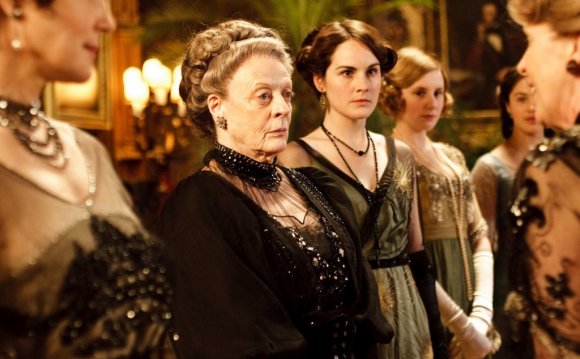 Many of the older EETS volumes include translations (of varying accuracy, in wooden Victorian prose). In addition, there are many small collections and translations of individual poems. Following are two collections and some good translations of important Old English and Anglo-Latin texts.
Anthologies
Attenborough, F.L., trans. The Laws of the Earliest English Kings. Cambridge: Cambridge UP, 1922.
* S.A.J. Bradley. Anglo-Saxon Poetry. Everyman's Library. London: Dent, 1982. A fat, cheap, and handy collection of translations, more or less competently executed.
* Crossley-Holland, Kevin. The Anglo-Saxon World: An Anthology. Oxford: Oxford UP, 1984. A pretty good anthology.
* Swanton, Michael. Anglo-Saxon Prose. London: Dent; Totowa, N.J.: Rowman and Littlefield, 1975.
Important Works and Authors
Aldhelm. The Prose Works. Trans. Michael Lapidge and Michael Herren. Cambridge: D.S. Brewer; Totowa, N.J.: Rowman & Littlefield, 1979.
Aldhelm. The Poetic Works. Trans. Michael Lapidge and J.L. Rosier. Cambridge: D.S. Brewer, 1985.
The Anglo-Saxon Chronicle: A Revised Translation, ed. Dorothy Whitelock. London: Eyre and Spottiswoode, 1965.
* Bede. A History of the English Church and People. Trans. Leo Sherley-Price, rev. R.E. Latham. London: Penguin, 1965.
Keynes, Simon, and Michael Lapidge. Alfred the Great: Asser's Life of King Alfred and Other Contemporary Sources. London: Penguin, 1983.
A Sampler of Beowulf Translations
There are more translations of Beowulf than I care to count: when last I looked they were appearing at the rate of one or two a year. Here is a selection, some good, some bad.
Chickering, Howell D., Jr., trans. Beowulf: A Dual-Language Edition. Garden City: Anchor, 1977.
* Donaldson, E. Talbot, trans. Beowulf: A New Prose Translation. New York: Norton, 1966. This translation is also in The Norton Anthology of English Literature. Reprinted in Joseph F. Tuso, ed., Beowulf: The Donaldson Translation, Backgrounds and Sources, Criticism (New York: Norton, 1975). Accurate, dull. A very good trot for students reading Beowulf for the first time in Old English.
Gummere, Francis B., trans. The Oldest English Epic: Beowulf, Finnsburg, Waldere, Deor, Widsith, and the German Hildebrand. New York: Macmillan, 1909.
Huppé, Bernard, trans. Beowulf: A New Translation. Medieval and Renaissance Texts and Studies. Binghamton, NY: CEMERS, 1987. Wooden.
Keeping, Charles, and Kevin Crossley-Holland. Beowulf. Oxford: Oxford UP, 1982. Prose, for kids.
Lehmann, Ruth P.M., trans. Beowulf: An Imitative Translation. Austin: U of Texas P, 1988.
* Raffel, Burton, trans. Beowulf. New York: New American Library, 1963. Energetic, likable, inaccurate. Some day you'll probably teach Beowulf from this translation.
Roberts, Gildas, trans. Beowulf: A New Translation into Modern English Verse. St. John's, Newfoundland: Breakwater, 1984. Competent.
Serraillier, Ian. Beowulf the Warrior. Illustrated by Severin. New York: Henry Z. Walck, 1961. Retelling; artsy.
Strong, Archibald, trans. Beowulf Translated into Modern English Rhyming Verse. With foreword by R.W. Chambers. London: Constable, 1925. Couplets! Sounds a little like "The Face on the Barroom Floor."
Swanton, Michael, ed. and trans. Beowulf. Manchester: Manchester UP, 1978. Has an OE text.
Swearer, Randolph et al. Beowulf: A Likeness. New Haven : Yale UP, c1990. A retelling in verse, with astonishing illustrations. Eccentric and likable.
MORE TRANSLATION VIDEO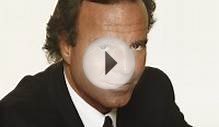 Julio Iglesias - Caruso (English translation)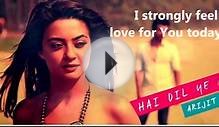 Aaj Phir Tumpe Pyaar Aaya Hai- English Translation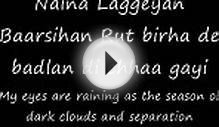 Tujhe bhula diya english translation anjaana anjaani.wmv
Share this Post