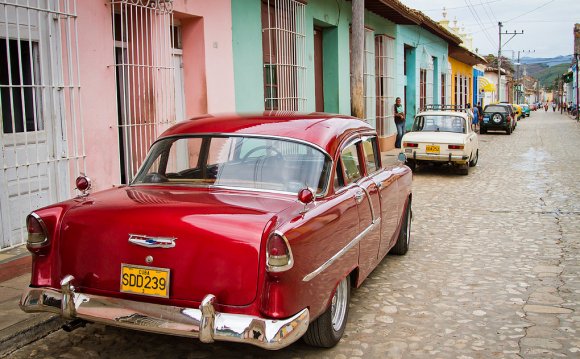 As a professional association that assesses the quality of its members, ITI maintains a directory of qualified members with suitable language skills and technical expertise. The Institute can hold its members to account in the event of complaints. In the same vein, it has taken steps to establish itself as a body whose members can certify translations.
Background - sworn translations, not sworn translators
Many translation buyers believe that a professional translator has to be "certified" or "sworn" to do the job. However, in the common law system in the UK, we do not have the "sworn translator" concept that exists in civil law countries.
Even so, translations sometimes have to be "sworn" or certified for various purposes, such as when providing official translations for public authorities. In the UK, certifying or swearing has no bearing on the quality of a translation. It serves instead to identify the translator and his qualifications, so that he is accountable.
When a translation is sworn before a solicitor (or a notary in Scotland), the legal professional does not verify the quality of the translation but merely satisfies himself as to the translator's identity. Certification does, however, lend weight to a translation: if, for example, a document is willfully mistranslated or carelessly translated, the translator could be charged with contempt of court, perjury or negligence.
ITI provides its Qualified Members with special seals, or stickers, that can be attached to a translation to add confirmation of the translator's membership of the Institute.
ITI corporate members can use ITI Qualified members (MITI or FITI) as "suppliers" to certify translations on their behalf. The corporate member must ensure that they only use MITI's or FITI's that are ITI assessed in their language group.
To check if an ITI member is a qualified MITI or FITI please refer to the ITI Directory of members. Please note, not all members have agreed to be listed in the Directory so if you cannot find the translator, please contact the ITI Membership Officer, Parveen Mann and she will be able to assist you with your query.
Qualified and Corporate Members can purchase seals by contacting the ITI office on 51 or for information on the cost of the seals, please email Parveen Mann at .
Examples of the seals that our Qualified and Corporate members may be using can be found in the attachment below.
Acceptability of ITI certification to the authorities.
The legal advice ITI has taken is that 'a certificate is acceptable if it is accepted' and that ITI members should certify translations and wait to see whether a certificate is challenged and, if so, by whom. The Institute's advisers feel that such a challenge is unlikely, or that by the time a challenge does rise, a firm precedent will have been set.
MORE TRANSLATION VIDEO
Portuguese to English certified translator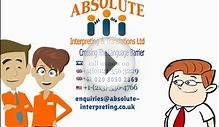 Polish Translation Services UK | Professional Polish ...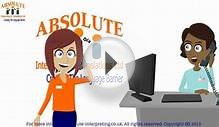 Certified Interpreting Company in UK
Share this Post