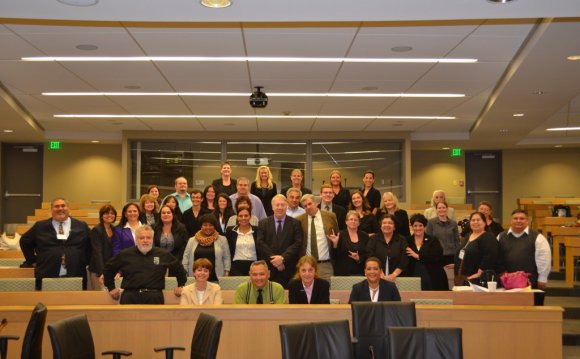 Benefits of Video Remote Interpreting
CLI provides on-demand communication — anywhere, on any device. With our video interpreting services, you can instantly access professional interpreters in a growing list of languages. Our remote interpreting solution helps you decrease the costs and advanced scheduling involved in providing on-site interpreters, while still offering the benefits of exceptional customer service.
We make it easy, so you can focus on your customers.
Video Remote Interpreting Features
Better communication quality means better customer care. Here are a few of the many features available with CLI's video interpreting services:
Highest security available with a robust, private, encrypted network
On-demand connection to an interpreter in 20 seconds or less
Interpreter call-back function guarantees no lost calls
Professional, easy-to-use interface with clear, high-quality video and audio feed
Digital whiteboard feature displays written information
Kid-friendly on-screen graphics enhance customer/patient care
Detailed, customizable reporting and billing for top accountability
Video Relay Service (VRS) is available at no charge from the same device
Seamless Access, On Any Device
Effortlessly access our video interpreting services with your current infrastructure. All you need is a computer, laptop, tablet, or smartphone with Internet access and a web cam. Connect with any wired or wireless network, at the touch of a button.
CLI utilizes "hardware agnostic" video software that works across all common video platforms, including:
PC or Mac
iPhone or iPad
Smartphone
Android phone or tablet
Cisco/TANDBERG, Polycom, and LifeSize video phones
CLI maintains and updates the client software compatible with all possible devices. So when new releases come out for your hardware, CLI immediately updates our video interpreting software. This protects your investment and ensures the most secure, quality connection available.
Languages Available for Video Interpreting
CLI is continually working to expand the number of languages we support for video interpreting. The languages that are currently available include:
American Sign Language
Spanish
Mandarin
Cantonese
Vietnamese
Arabic
Somali
Russian
Korean
Portuguese
Nepali
Polish
CLI also provides professional interpreters in over 200 languages. All 200+ languages are available 24/7/365 using the audio option from the same video interpreting application, or over the phone.
Certified Video Interpreters
CLI assures the highest quality service and support available for on-demand video interpreting. All CLI video interpreters:
Live in the United States
Have completed medically accredited training and workshops
Attend a course on best practices for interpreters engaging in varying settings
Are HIPAA trained, certified, and compliant
American Sign Language (ASL) interpreters hold one of the following certifications:
NIC, NIC Advanced, or NIC Master, RID, CI, CT, IC/TC, CSC, SC:L or MCSC
NAD Level IV or V
ACCI Level IV or V
Texas BEI-3 or higher
Registry of Interpreters for the Deaf (RID)'s Certification Maintenance Program National Association of the Deaf
MORE TRANSLATION VIDEO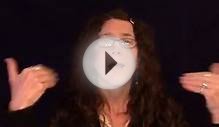 ASL Can a RID certified interpreter post vlogs? or is that ...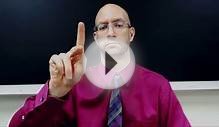 Certified Deaf Interpreter Right in VRS Calls | ASL ...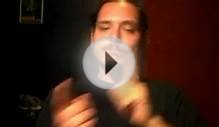 Re: Certified Deaf Interpreter-- Will you?
Share this Post