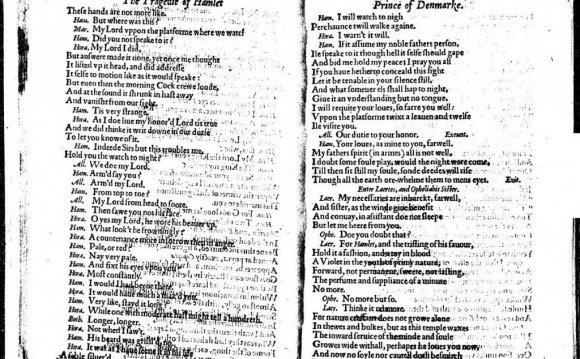 Original Text

Modern Text

HAMLET

I will tell you why. So shall my anticipation prevent your discovery, and your secrecy to the king and queen moult no feather. I have of late—but wherefore I know not—lost all my mirth, forgone all custom of exercises, and indeed it goes so heavily with my disposition that this goodly frame, the earth, seems to me a sterile promontory; this most excellent canopy, the air—look you, this brave o'erhanging firmament, this majestical roof fretted with golden fire—why, it appears no other thing to me than a foul and pestilent congregation of vapors. What a piece of work is a man! How noble in reason, how infinite in faculty! In form and moving how express and admirable! In action how like an angel, in apprehension how like a god! The beauty of the world. The paragon of animals. And yet, to me, what is this quintessence of dust? Man delights not me. No, nor woman neither, though by your smiling you seem to say so.

HAMLET

I'll tell you why—so you won't have to tell me and give away any secrets you have with the king and queen. Recently, though I don't know why, I've lost all sense of fun, stopped exercising—the whole world feels sterile and empty. This beautiful canopy we call the sky—this majestic roof decorated with golden sunlight—why, it's nothing more to me than disease-filled air. What a perfect invention a human is, how noble in his capacity to reason, how unlimited in thinking, how admirable in his shape and movement, how angelic in action, how godlike in understanding! There's nothing more beautiful. We surpass all other animals. And yet to me, what are we but dust? Men don't interest me. No—women neither, but you're smiling, so you must think they do.

ROSENCRANTZ

My lord, there was no such stuff in my thoughts.

ROSENCRANTZ

My lord, I wasn't thinking anything like that.

HAMLET

Why did you laugh then, when I said "man delights not me"?

HAMLET

So why did you laugh when I said that men don't interest me?

ROSENCRANTZ

To think, my lord, if you delight not in man, what Lenten entertainment the players shall receive from you. We coted them on the way, and hither are they coming to offer you service.

ROSENCRANTZ

I was just thinking that if people don't interest you, you'll be pretty bored by the actors on their way here. We crossed paths with a drama company just a while ago, and they're coming to entertain you.


300
HAMLET

He that plays the king shall be welcome. His majesty shall have tribute of me. The adventurous knight shall use his foil and target, the lover shall not sigh gratis, the humorous man shall end his part in peace, the clown shall make those laugh whose lungs are tickle o' th' sear, and the lady shall say her mind freely, or the blank verse shall halt for 't. What players are they?

HAMLET

The one who plays the part of the king will be particularly welcome. I'll treat him like a real king. The adventurous knight will wave around his sword and shield, the lover will be rewarded for his sighs, the crazy character can rant all he wants, the clown will make everybody laugh, and the lady character can say whatever's on her mind, or I'll stop the play. Which troupe is it?
MORE TRANSLATION VIDEO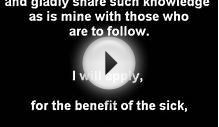 Hippocratic oath - modern version - full text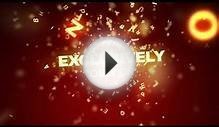 After Effects Project Files - Modern Text Opener - VideoHive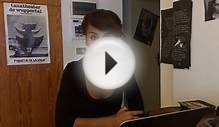 Part 2 - Modern Arabic Text
Share this Post