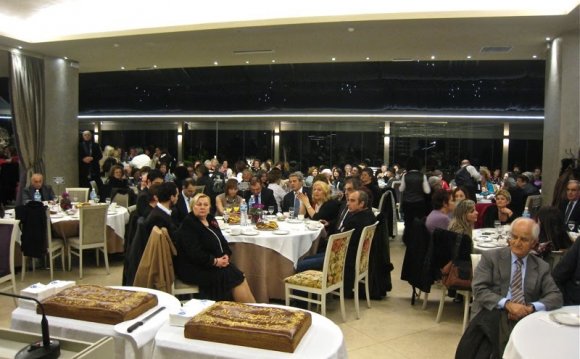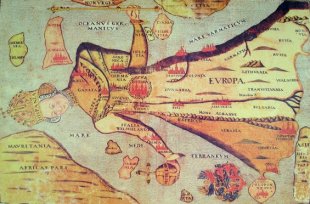 For our latest post in the series "Translation is Impossible. Let's do it!, " philologist and historian of the modern reception of classics, Alexandra Lianeri shares her preface to the forthcoming Greek-language version of Vocabulaire européen des philosophies: Dictionnaire des intraduisibles, first published in French in 2004 and translated into English as the Dictionary of the Untranslatables: A Philosophical Lexicon in early 2014. Introduced by Alicia Ritson, Research Fellow and co-organizer of the "Temporary Center for Translation".
While sited at the New Museum from July 16 through October 19, 2014, "Temporary Center for Translation, " among its many activities, featured projects by artists, writers, editors, and translators critically engaged in acts and questions of translation. One of these projects was the Dictionary of Untranslatables (2014), a recently published English-language version of Vocabulaire européen des philosophies: Dictionnaire des intraduisibles by philosopher and philologist Barbara Cassin. Cassin's overarching project—a project shared by her and the many collaborators of Vocabulaire and Dictionary—is to think philosophy through translation, an undertaking that is set in motion by the work's focus on untranslatables: terms that don't find their equivalence in different languages. At stake is the question of how to interpret and render such differences when the very network of related words and concepts allowing meaning to come from each term is itself shaped by highly specific cultural, political, and historical forces. Ultimately, Vocabulaire proceeds with the understanding that translation is a task that is never complete: One just keeps on generatively (not) translating.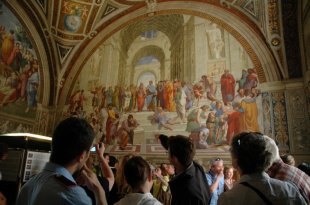 At the New Museum, various negotiations made by the editors of and contributors to the Dictionary of Untranslatables—including Emily Apter, Jacques Lezra, and Michael Wood—were highlighted in the exhibition, signaling some of the challenges associated with creating an English-language version of Vocabulaire for a primarily Anglo-American readership. Among these "problems" was the task of working through the inclusion of terms left out of the French original that would have been detrimental omissions—not to mention obvious ones—for an English readership well versed in critical theory as much as philosophy. Alongside these personal editorial correspondences, the Center also made available for browsing the Arabic version of Vocabulaire, in addition to copies of entries for select terms that have or will appear in Brazilian Portuguese, Romanian, Spanish, and Ukrainian versions of the text. This Six Degrees post focuses squarely on the forthcoming modern Greek version of Vocabulaire in order to provide further entry into some of the demands that difference directs to us through acts of translation. In sharing "Towards a Modern Greek Lexicon of Untranslatables: On the Syncretic Language of European Philosophy, " the preface to the as-yet-unpublished Greek text, scholar of translation and classics Alexandra Lianeri grapples with the complicated historiography of ancient and modern Greek philosophical languages and their diverse entanglements with the Western philosophical tradition. Her scholarly focus on the specificities of translating between Greek and Western languages over time—a history as intricate and troubled as they come—offers one pathway through the interminable and ever-shifting relationships between languages that engender untranslatables.
TOWARDS A MODERN GREEK LEXICON OF UNSTRANSLATABLES: ON THE SYNCRETIC LANGUAGE OF EUROPEAN PHILOSOPHY.
From one language to another, the situation is definitely that of scattering and confounding. And yet translation is inscribed in the long litany of 'despite everything'. Despite fratricides, we campaign for universal fraternity. Despite the heterogeneity of idioms, there are bilinguals, polyglots, interpreters and translators.
MORE TRANSLATION VIDEO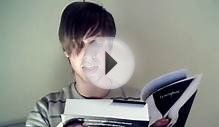 Twilight: the Prologue or Preface in Modern Greek
Ancient and Modern: Ongoing Translations of the Bible ...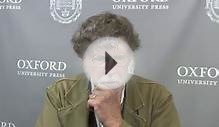 Greek Gods versus modern omnibenevolent God
Share this Post