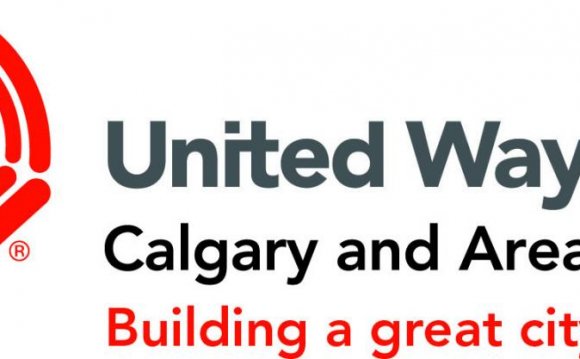 Translated offers its sworn translation service in more than 80 languages ​​and ensures high quality, handling your certified translation project from A to Z.
Sworn Translations
Sworn Translations for in Italy
Sworn Translations for outside of Italy
Translation
US$30 per page
Management fees
US$80
US$10
Shipping
Fiscal stamps
US$18 (one every 4 pages)
Total price
US$120
US$50
The total price is per page. For both options (sworn in or outside of Italy), each extra page will cost US$30.
The prices are given for information purposes and will be determined on a case by case basis depending on the translator's availability, language pair, volume to be translated, required delivery date and mailing address destination.
The country for which your translation is intended
We will select a sworn translator in the country where your documents are to be submitted, to ensure its acceptance by the local requesting authority.

We will select a native sworn translator to ensure high quality translation into the required language.

The language into which your document needs to be translated

Various international government bodies and institutions have different requirements for translations, and occasionally specify the only type of translation they are willing to accept. If this is the case, please let us know in your request for a quote.
→ For example:
« The diploma must be translated by a translator sworn before the Paris Court of Appeal »
« The source document attached to the translation must be the original »

If you received any specific instructions
Should just an agency certificate be enough?
We can provide you with a certificate (see example here), stating that the translation has been completed by a professional translator in their native language. This option is less expensive and faster than a sworn translation, and is frequently accepted by government bodies.
What is a sworn translation (certified, sworn or official)?
As the certification process is not standardized globally, a sworn translation has a different meaning in each country. This usually means an officially accepted translation performed by a professional translator approved by the competent authority in the field in each country.
→ Some examples:
United States and United Kingdom do not use the sworn concept. Nevertheless, you may be required to provide a "certified translation" or "notarized translation." Certified translation is a translation with a letter ("affidavit" or "certificate of accuracy") signed and dated by the translator or translation agency, stating that the translation performed is a true version of the original.
In Canada, a certified translation is a translation by a certified translator who has successfully passed the standardized translation certification examination CTTIC (Canadian Translators, Terminologists and Interpreters Council), or who has been registered as a certified member of a professional association in one of the provinces of Canada. He signs each of his translations with the initials TA ("traducteur agréé") or CT ("certified translator").
In Australia, only NAATI accredited translators (The National Accreditation Authority for Translators and Interpreters) are allowed to produce certified translations.
MORE TRANSLATION VIDEO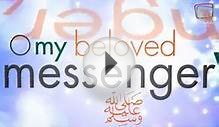 Milad-Raza-Qadri--Ya-Nabi-Ya-Nabi--Official-translation-video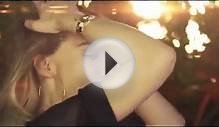 Vein ft J Balvin Belinda Translation Video Oficial
Share this Post