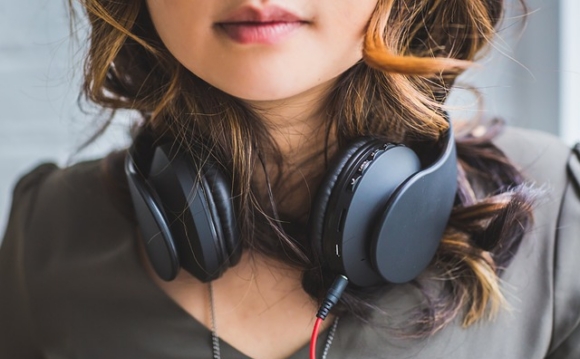 The work of an interpreter requires a personal presence at events of various levels, which requires not only excellent proficiency in the profession, but also business ethics.
Bb Business best - style for critical business meetings. Negotiations at the level of presidents, ministers, top managers of large companies must be translated in an expensive, well-fitting suit. Business etiquette assumes that the translator has a white high-quality shirt, perfectly clean closed shoes with a quiet heel. A tie for men is required. Hair must be laid neatly, ladies need to do a fixed hairstyle.
Btr (Business Traditional) - this style implies a simple business suit for ordinary meetings and negotiations. In all cases, if any other style of clothing is not recommended, you should come to business office negotiations, focusing on Btr.
For women, a combination of wholesale church dresses and a jacket is acceptable. Here you can afford a less formal shirt, discreet accessories. Definitely, everyone knows that in a business environment, wearing stockings by ladies and high black socks by men is a good practice. It is acceptable to carry a small bag or folder for documents.
Semi-formal - this style involves cocktail or evening dresses for women and a tuxedo for men. A universal solution for women will be a small black / blue / gray knee-length dress, which can be complemented with discreet accessories. For male translators in the absence of a tuxedo, a business suit is possible, but in combination with a "smart" shirt.
A5 (After Five) - the most democratic of the official styles. If the event takes place after 5 pm, then men can afford a loose suit, a tie is not necessary. Women are given the opportunity to come to the event in a cocktail dress.
Image by StockSnap from Pixabay
Share this Post