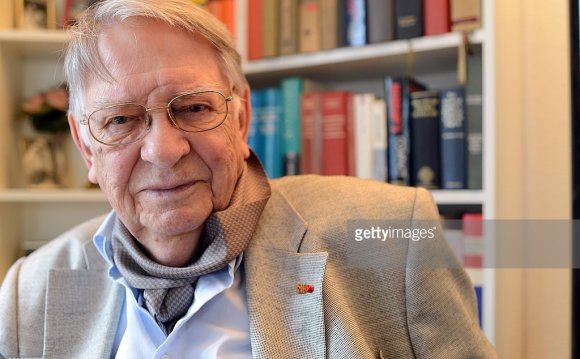 Your most important choice when selecting a translation service, to handle your translation, is trust. You probably don't speak German yourself, so there are a few questions you'll need to consider when choosing a translation company.
How do you know the company you're using haven't just picked a lot of words from a dictionary and handed them back?
How can you be sure your text has the same meaning when translated into German?
Hundreds of companies trust us to get their translations right first time. We'll deliver your documents back to you, the way you want them, on time and at the price we quoted you. Visit our case studies page to find out about companies that have used our translation services.
Quality assured German translators
Language is constantly evolving. To ensure our translators keep abreast of the language our German translators live in-county and translate into their mother tongue. Our database of translators ensures that we can guarantee you a fast turnaround, even on large documents with short deadlines.
The reasons to choose us:
We stick to our promises.
You'll only ever pay the price on our quote.
We're honest and open with our customers.
We don't cut corners, every project gets our total attention.
So, whether you have one or one hundred translations done, you will always receive consistent top quality translation.
Only professional translators whose native language is German perform our English to German translation and they will only translate materials they have proven experience translating.
The best German to English translation available
Professional translators whose native language is English and speak fluent German perform our German to English translation. Because languages vary in nature, it is estimated that once text is translated from German to English that is will be anywhere between 20% to 35% shorter that the original source text. Depending on the nature of the translation this could impact on stylistic elements, such as websites. Our experienced people will be able to help advise you on this.
MORE TRANSLATION VIDEO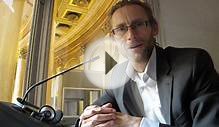 Need an interpreter for Dutch, German and/or English?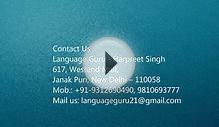 German Interpreter, Translator in India
Share this Post