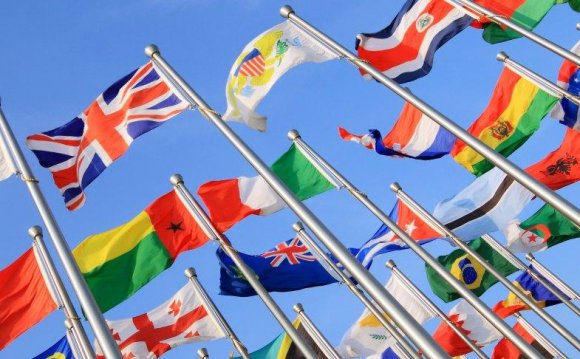 Business, consulting and management careers
Also known as the professional services industry, the business, consulting and management sector is all about improving business performance. Although many workers in this sector will have attained specialized business degrees, modern language graduates are also highly valued by many professional services organizations, thanks to their ability to work with international clients and help manage global business connections.
Marketing, advertising and PR careers
The communications skills that modern language students will gain are particularly valuable for marketing, advertising and PR careers. For these roles you will be required to work closely with people, both colleagues and clients, focusing on the needs of a target audience. After a period of time in the industry you may be able to take on account management responsibilities, becoming an expert in how to market a product, service, organization or individual to the world. For roles in international companies selling products or services overseas, language degree graduates may enjoy opportunities to travel.
Public service careers
The public sector covers everything from work within central government, to roles in non-departmental public bodies (NDPB) which work for, yet are independent of, government. Departments within the public sector include education, media, environment, work and pensions, health, and transport. Language graduates' skills can be applied across many of these, but multilingual proficiency may be especially useful in sectors such as business and trade, tourism, culture and the home office (immigration, border control, national security and police). To work in the public service as a translator or interpreter, you will likely need an additional diploma.
MORE TRANSLATION VIDEO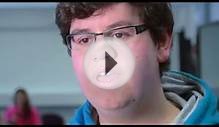 Modern Languages at the University of Birmingham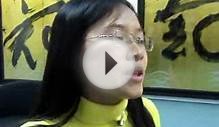 Northumbria University Modern Languages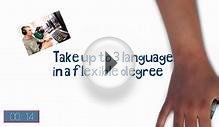 Modern Language Degrees at Newcastle University - 60 ...
Share this Post