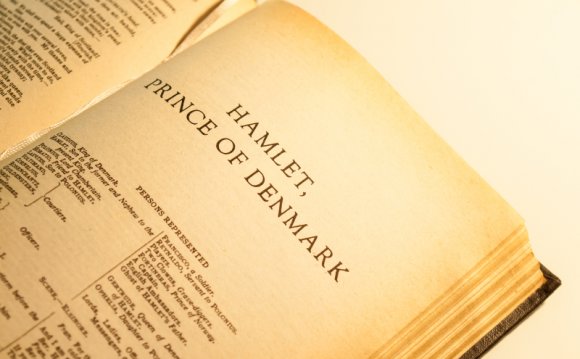 This Shakespeare quotes page links to all sorts of Shakespeare quotes, along with their modern translations.
Shakespeare is the most quoted English writer of all time, and second in history only to the writer of the Bible. It's not surprising given the volume and quality of works that Shakespeare wrote – along with the enduring popularity of his plays and sonnets around the world – that virtually everyone can quote Shakespeare, even if at times they don't know they're doing it!
Take your pick from the selection of quotes by Shakespeare below:
Shakespeare Soliloquies
As well as the shorter Shakespeare quotes, we've translated a number of Shakespeare's soliloquies into modern English to help with your understanding. Not sure what a soliloquy is? See soliluquys from a number of Shakepseare's major works: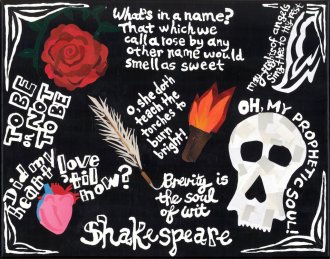 It goes without saying, but sometimes Shakespeare quotes are better heard than read! Checkout our Shakespeare movies page which discusses a selection of the most well known and interesting Shakespeare film adaptations, and movies about Shakespeare… containing more than a few of the great bard's quotes.
MORE TRANSLATION VIDEO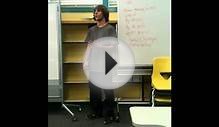 Me giving translated speech of Hamlet; Act 1 Scene 2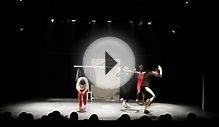 HAMLET (english subtitles)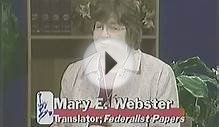 Federalist Papers in Modern English
Share this Post