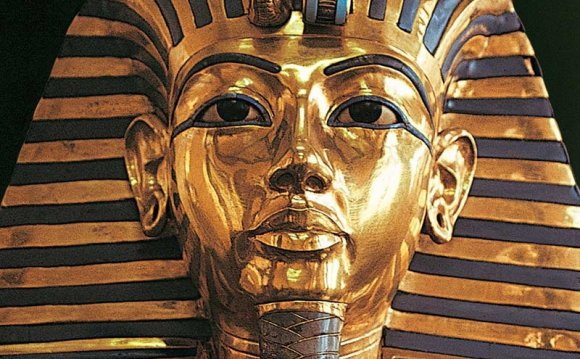 Egyptian history is measured by dynasties - how long a family ruled for. Rulers of Egypt were called pharaohs, the only country to call them this. Since Egypt has a history that goes back more than seven thousand years the list of pharaohs is long. Here are a few of the more interesting ones:
Hatshepsut (1473 - 1458 BC)
One of only a few female pharaohs, Hatshepsut who was the first wife Thutmose II. After Thutmose's death, his son, Thutmose III, (by a minor wife) was named the heir. Because the boy was so young, Hatshepsut ruled with him until she declared herself pharaoh. She claimed the god Amon-Ra said she was to be pharaoh. Dressed not as a lady, but in men's clothes, Hatshepsut took charge of the nation and had the support of the high priest and other officials. For 20 years she ruled Egypt and during that time the economy was great. She started trading with more countries, built impressive temples and restored many others. One of these magnificent buildings was the temple at Deir el Bahari. Hatshepsut disappeared after Thutmose III reclaimed the throne, and what became of her is a mystery.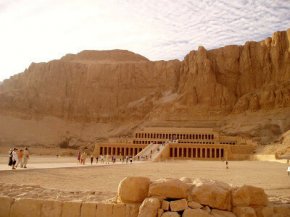 Hatshepsut
Thutmose III (1479 - 1425 BC)
Thutmose III might be responsible for the mysterious disappearance of Hatshepsut, but he was still a great ruler. He has been called the Napoleon of ancient Egypt. After taking the throne he had Hatshepsut's name cut from the temple walls and tried to erase her name from history. Thutmose never lost a battle. Thutmose III was a national hero and he was respected throughout Egyptian history. Besides being a military genius he is well known for his many buildings. He set up several obelisks. One, which is mistakenly called Cleopatra's Needle, can be seen on the Embankment in London. Another one is in Central Park in New York, one in Rome and another in Istanbul. (Obviously he didn't build them in these locations, they were excavated and moved centuries later).
MORE TRANSLATION VIDEO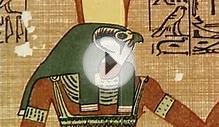 Ancient Egypt - 03 Greatest Pharaohs 1 3150 To 1351 BC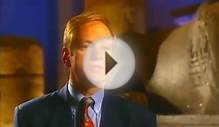 The Great Pharaohs of Egypt - 3/4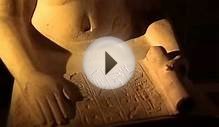 History Channel - Ancient Egypt 03of10 Greatest Pharaohs 1 ...
Share this Post