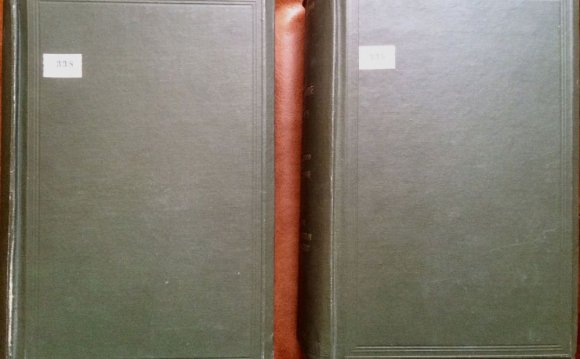 Home | | | Venue | Accommodation
New: The registration for the conference will close on 21 May.
New: Several manuscripts of the Wycliffite Bible will be on display in the Proscholium, Bodleian Library, from 24 May to 29 June.
The conference, Transforming Scripture: Biblical translations and adaptations in Old and Middle English, will take place at St Anne's College, Oxford from 29th to 31st May 2014.
The drive to make scripture available in the vernacular was responsible for some of the highest artistic and scholarly achievements of the medieval period, inspiring literary and academic projects of incomparable magnitude and ambition. Accomplished, learned and imaginative Old English translations and adaptations of the Bible were followed by a great flourishing of Middle English biblical prose, poetry and drama. The Wycliffite Bible made the complete scriptures accessible for the first time in the vernacular to both lay and clerical readers. An object of royal and ecclesiastic patronage, vernacular scripture also had its opponents. Throughout the period attempts were made to control the content and practice of translation, and to censor materials available in the vernacular.
The conference will explore all aspects of Old and Middle English biblical translation with papers on preaching, liturgy, hagiography, poetic adaptations of biblical books, biblical drama, the intellectual context of biblical translation, religious controversy and opposition to translation, approaches to translation and the manuscript presentation of vernacular biblical texts. The conference will be accompanied by a display of the manuscripts of the Wycliffite Bible in the Bodleian Library.
Organising Committee: Mishtooni Bose, Kantik Ghosh, Vincent Gillespie, Elizabeth Solopova, Daniel Wakelin
MORE TRANSLATION VIDEO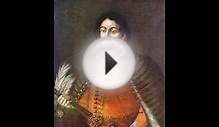 Hungarian 16th century medieval poem (Balassi) set to lute ...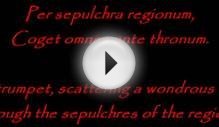 Dies Irae in Latin (English Translation)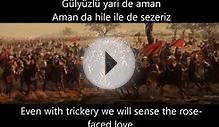 Mehter : Yinede şahlanıyor aman (with English translation)
Share this Post