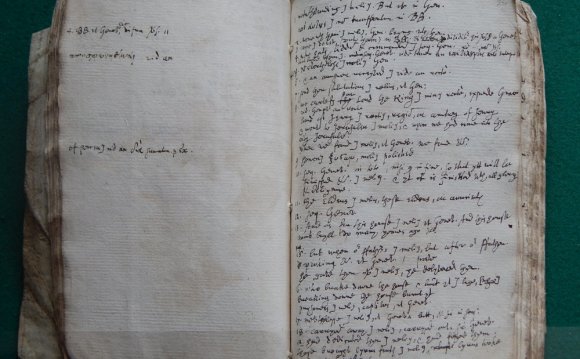 Are you a freelance translator or/and interpreter? Are you interested in working with an agency that values its collaborators? Then you might be interested in one of our multilingual vacancies. All you need to do is fill in one of the application forms and we'll get back to you if you are successful.
What we are looking for in our freelance translators and interpreters
Post-graduate qualification in translation/interpreting
Degree in a different subject (law, IT, medicine etc…) together with at least two years experience in translating/interpreting
Sometimes we may accept experience in the field instead of qualifications – each case will be dealt with individually
Please note that preference will be given to freelancers registered with professional bodies (UK or internationally based) such as: Chartered Institute of Linguists, Institute of Translation and Interpreting, Association of Police and Court Interpreters etc.
Why you should work with us
To improve your chances of earning more money
Because we pay fair rates
What language combinations are we looking for
As we have a number of multilingual vacancies, if you can translate or interpret from another language into English or from English into your mother tongue, then get in touch with us.
We'd like now to discuss Laptop Repairs.
What areas we cover
If you are a translator, you can be based anywhere.
If you are an interpreter, at the moment we offer interpreting services in the UK, so we need you to be based here. Just let us know where you live and how far you would be willing to travel for an assignment.
MORE TRANSLATION VIDEO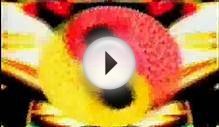 The Future Sound of London - Papua New Guinea (Translations)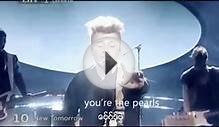 New Tomorrow, A Friend In London with Mon translation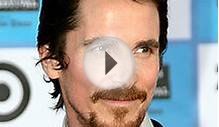 The Languages of Oscars | Inbox Translation (London, UK)
Share this Post